Permit for alcohol in UAE lifted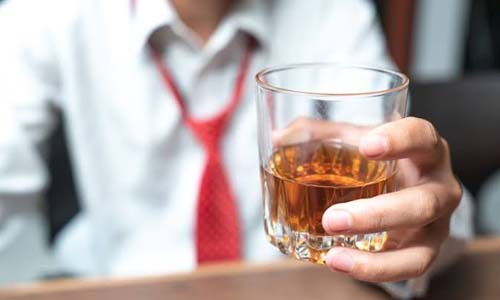 ABU DHABI: The United Arab Emirates (UAE) has announced the withdrawal of its liquor and drinking permit law. 
Dubai has already announced the easing of laws in this regard. According to the order, this step has been taken to promote tourism.
The person buying the liquor should be 21 years old and it can be drunk in a private place or in a specific place. However, it is not yet clear whether Muslims can also buy liquor.
Read more: Lack of sleep negatively affects metabolism: Study
Earlier, permits were issued only to non-Muslims. With the issuance of the order, the legal ban on the sale of alcohol in Abu Dhabi has been lifted. 
Liquor stores in Abu Dhabi, meanwhile, do not usually ask anyone to show a permit before selling liquor, but they are technically authorized to do so.