'Who Were We Running From?': What is Turkish mystery drama about?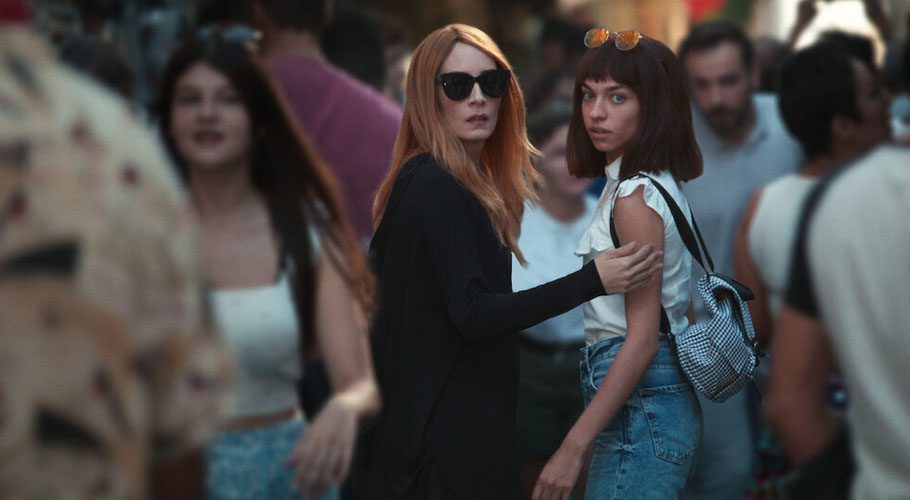 Who Were We Running From? is an upcoming crime thriller coming to Netflix this month.
Based on the 2007 novel titled Biz Kimden Kaçıyorduk Anne? let's find out about the upcoming Turkish mystery drama:
Plot
Who Were We Running From? follows a mother who, due to having a sketchy past with a dark secret, has opted to live as a nameless fugitive alongside her daughter.
Read more: Here's everything coming to Netflix this month
Who's in the cast? 
Tumbar
Melisa Sözen
Musa Uzunlar
Devrim Kabacaoglu
Taylor Lauren
Buçe Buse Kahraman  
Başak Daşman
Birand Tunca
Alper Ankaya
Hakan Emre Ünal
Meriç Rakalar
Trailer
The trailer begins with the opinion that homes are enclosed prisons and for this reason, the mother and the daughter will not be settling into a permanent home.
For the entirety of the trailer, there is one common theme that can be seen throughout. The pair are constantly fleeing various dangers at different times, sometimes making a scene in order to vanish in the ensuing chaos.
Release date
Who Were We Running From will stream on Netflix on March 24, 2023. This show will only be offered in Turkish and English.