Here's everything coming to Netflix this month
As the month of March will soon come to an end, it's time to see what Netflix has arranged for its subscribers.
Here is the list of everything coming to Netflix in March 2023. Let's have a look:
Murder Mystery 2 (March 31)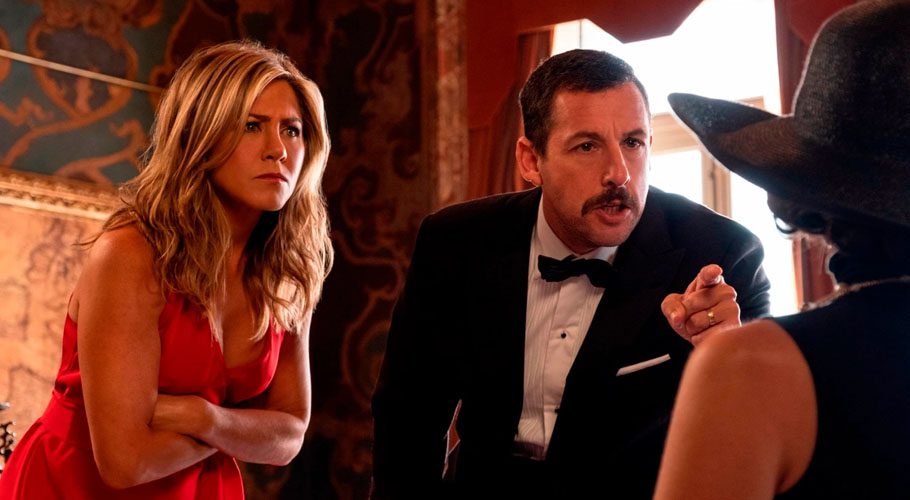 Adam Sandler and Jennifer Aniston starrer movie is a sequel to 2019's Murder Mystery. The story in the second part picks up four years after Nick and Audrey Spitz solved their first murder mystery.
In this sequence, the couple is invited to the wedding of their friend, the Maharaja (Adeel Akhtar), on his private island who is later kidnapped and the couple once again tries to unfold the mystery.
Kill Boksoon (March 31)
It's an action drama movie about a woman who is a renowned assassin professionally, however, at home, she's just a single mom to a teenage daughter.
The Night Agent (March 23)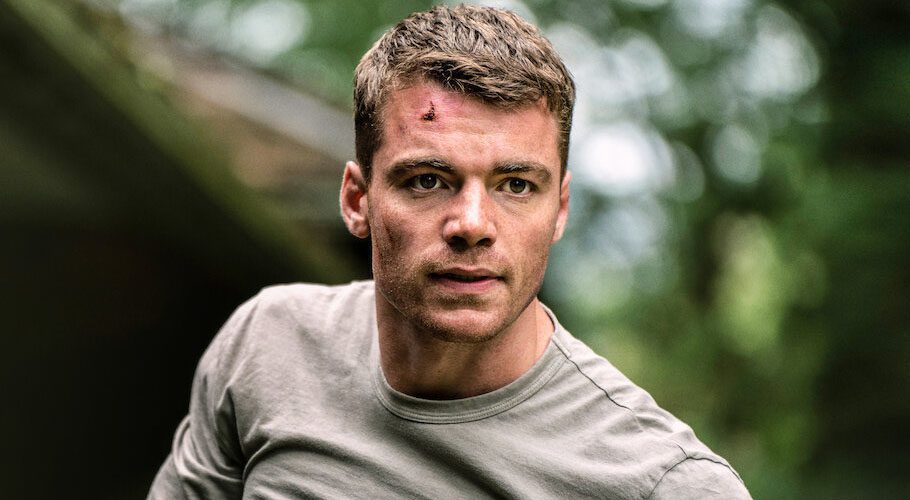 Based on Matthew Quirk's novel of the same name, 'The Night Agent' follows Peter Sutherland, an FBI agent whose unglamorous gig involves working in the basement of the White House.
Peter is assigned one simple task which is monitoring an emergency phone line for undercover spies and answering when it rings.
When it finally does ring, his entire world turns upside down as he finds himself caught in a dangerous conspiracy that trickles all the way up to the President himself.
Copycat Killer (March 31)
Copycat Killer is a series in which a spate of grisly murders throws a city into chaos, and a tenacious prosecutor must brace for a cat-and-mouse game against a dangerous manipulator.
Chor Nikal Ke Bhaga (March 24)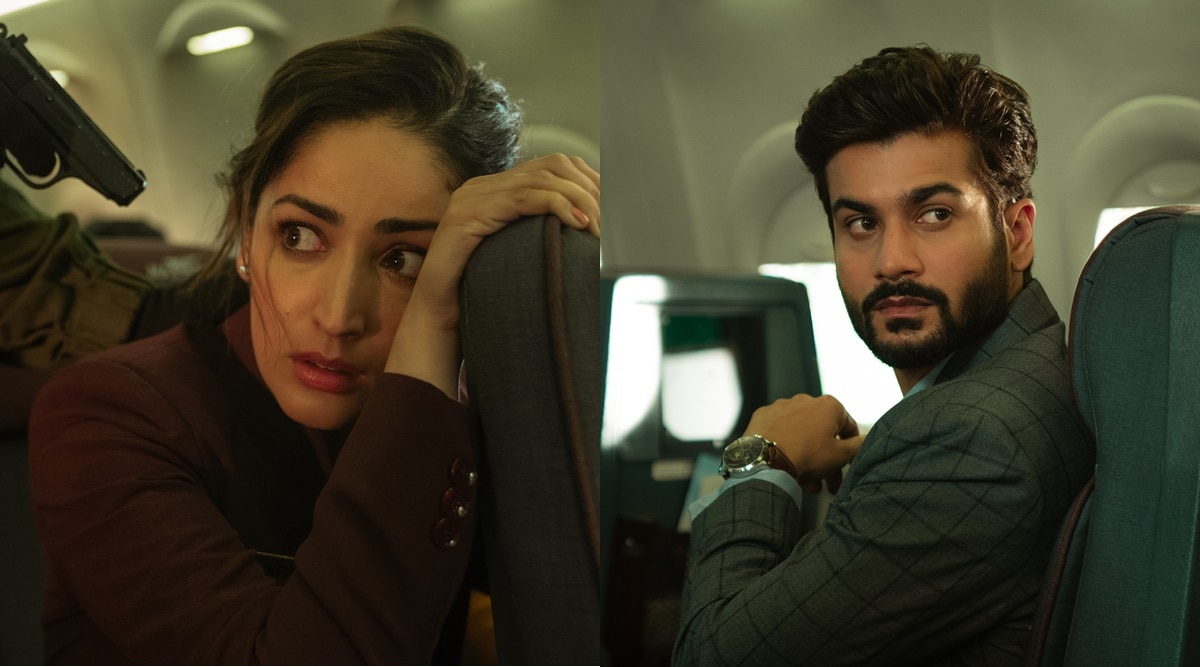 Chor Nikal ke Bhaga is Crime-thriller movie. The plot of the movie centres on an air hostess and her businessman beau who are trying to escape a debt shark's grasp by stealing diamonds. When the plane transporting the diamonds is involved in a hostage scenario, the heist goes horribly wrong.
Unstable (March 30)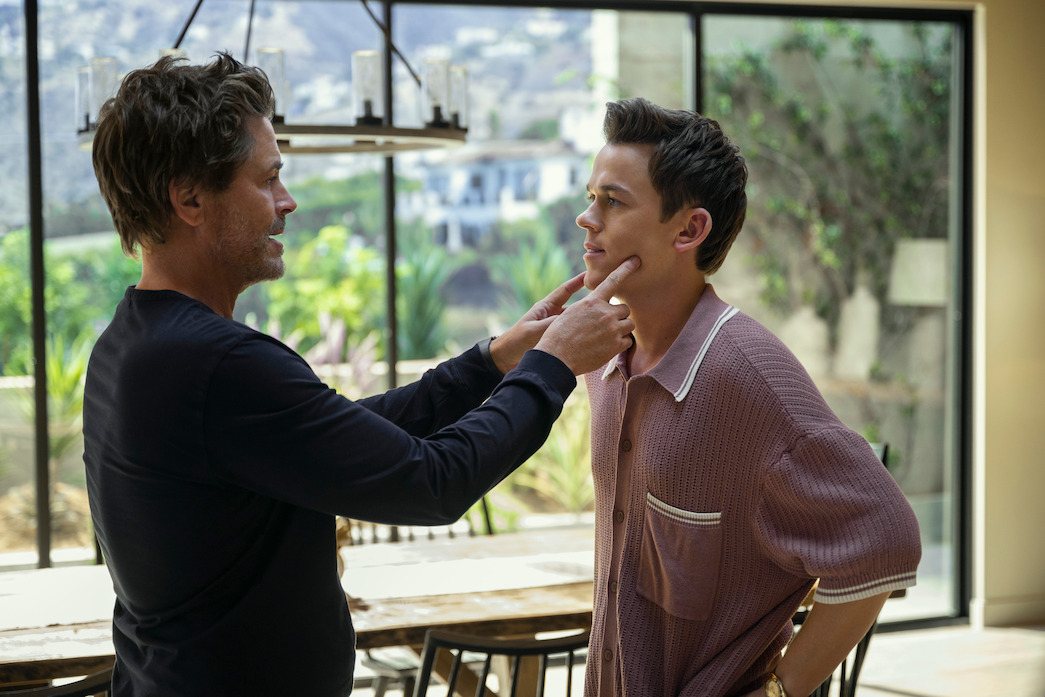 The series is based on an introverted son who must work for his successful, wildly eccentric father in order to save his dad — and his company — from disaster.