Who is Romita Shetty? The 'Indian citizen' who sent funds to PTI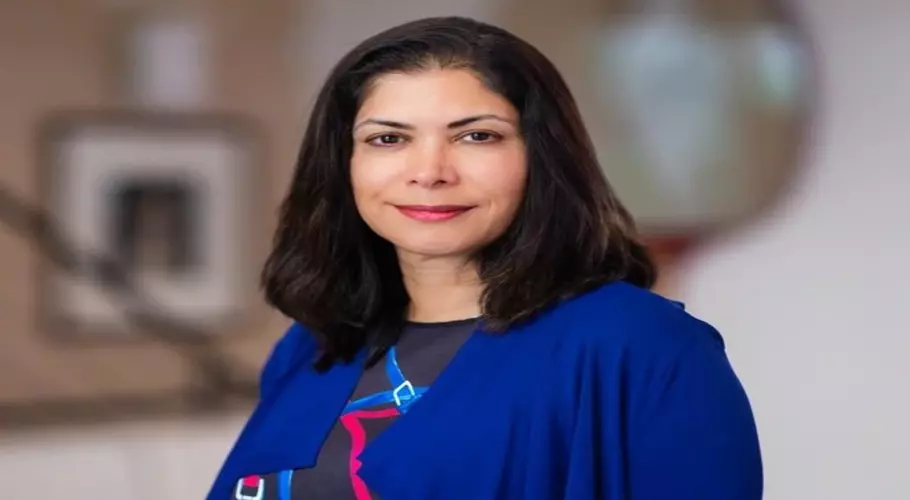 The Election Commission of Pakistan has released its reserved verdict in PTI prohibited funding case in which it has been revealed that it has received funds from 34 foreigners and 351 foreign companies. The ECP in its verdict said an Indian citizen, Romita Shetty also sent funds to PTI.
ECP names foreign nationals in verdict 
The verdict names several individuals and companies who are said to be foreign nationals and from whom PTI received funds.
These names include Inder Dosanjh, Viral Lal, Michael Lane, Saima Ashraf, Murtaza Lokhandwala, Abu Bakr Wakil, Chiranjit Singh, Varsha Lathra and others.
But the most mentioned name in this regard on social media is that of Romita Shetty.
The Election Commission has recorded the details of Romita Shetty as well as the details of the funds given by other persons in the decision.
On page number 67 of the written decision, the Election Commission has written that 'PTI Pakistan is also a beneficiary of Mrs. Romita Shetty's donation, who is an American businesswoman of Indian origin.'
The Election Commission has further written in the decision that Romita Shetty has given 13 thousand 750 dollars to the party of former Prime Minister Imran Khan, which falls under the category of prohibited funding and is a violation of Pakistani law.
Who is Romita Shetty?
Shetty is the managing director of DiMaio Ahmed Capital LLL (DA Capital) and the wife of Pakistani-American businessman Nasir Aziz Ahmed. 
According to Aziz's profile published on Bloomberg , she is the managing partner of DA Capital. The company is known for advising its clients on investment and financial planning among other matters.
The company's website states that its office is located in New York, United States.
Shetty is also a member of the advisory committee of Columbia University's Department of Global Thought. Her profile on the university's website lists him as managing director of DA Capital. He has 27 years of work experience in the field of economics.
Earlier, the businesswoman was the president of DA Capital. From 2007 to 2008, he worked for Lehman Brothers, an American investment company.
Conclusion
Legal experts believe that the PTI has survived dangerous phase as it is not a matter of foreign funding case and said the ECP can seize the prohibited funds of PTI in case of non satisfactory answer, but the majority of legal experts believe that the party cannot be banned.