WhatsApp adds new features to curb spread of fake news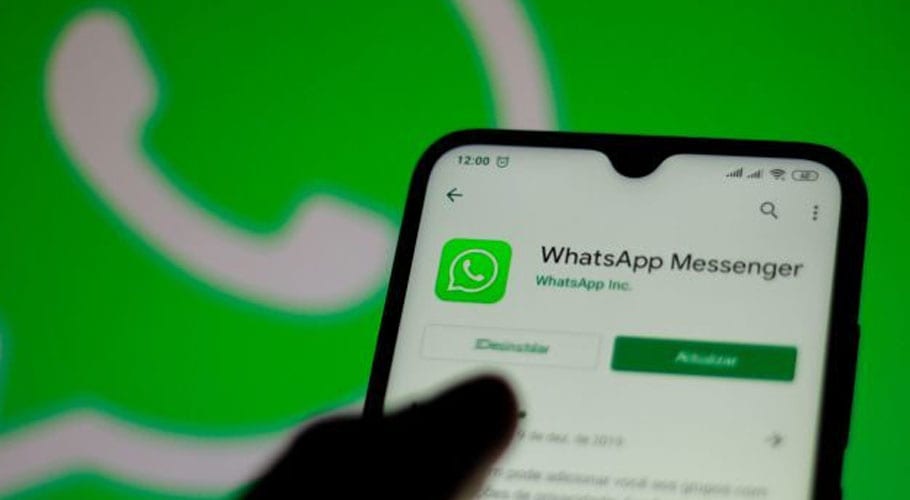 SAN FRANCISCO: WhatsApp, owned by Facebook, has introduced few new features in its attempts to curb the spread of fake news on the platform.
WhatsApp has been testing its in-app browser search for one year. The new feature enables users to check the credibility of forwarded messages that have been sent to multiple WhatsApp contacts and have the potential to contain harmful fake news.
Users will see a magnifying glass option with the message that will instantly search and fact check that particular link or image in the browser.
Read more: WhatsApp limits message forwarding to curb fake COVID-19 news
According to WhatsApp, it provides a special forwarded label to messages shared in chats that have been forwarded many times. The Facebook-owned app limits on how many times they can be sent at once to maintain the private nature of the platform. 
Further explaining the feature functionality, WhatsApp writes, "This feature works by allowing users to upload the message via their browser without WhatsApp, ever seeing the message itself."
Apart from this, WhatsApp is testing reverse image search from within the application as well. However, the feature is still in the testing phase.