WASA starts repairing leaking pipeline supplying sewage water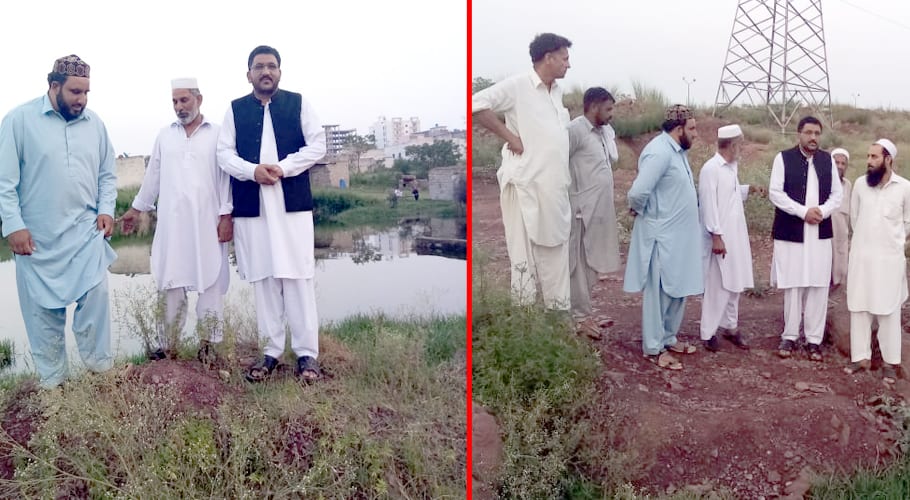 ISLAMABAD: Water and Sanitation Agency (WASA) chairman has taken notice of sewage water being supplied to the twin cities and demanded action to repair the main pipeline.
It was earlier reported that contaminated water was being supplied due to the leakage in the main pipeline near Sector H-13 supplying drinking water from Khanpur Dam.
WASA Chairman Raja Shaukat took action of the leakage and sent a team to inspect and repair the leakage. Local residents thanked MM News for the coverage of the leakage and resolving the repair of the underground tank and damaged pipeline.
READ MORE: Contaminated water being supplied to twin cities
Citizens of the twin cities are forced to buy water tankers at higher prices as the pipeline has been leaking for quite some time while local authorities took no action.
The citizens had urged Islamabad administration to stop the supply of contaminated water and take legal action against tanker mafia who are filling water from the leakage and selling the containment water which can lead to spread of diseases.
The supply of safe drinking water to the residents of the city has been a major challenge for the local civic agencies. The situation has not improved much after the introduction of the district governance system.