Vaccination of citizens aged above 40 has commenced: Dr Faisal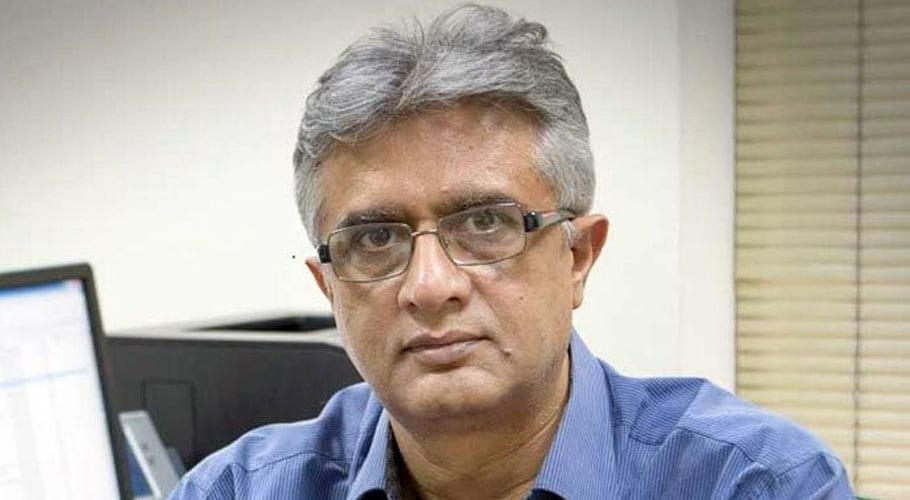 ISLAMABAD: Special Assistant on National Health Services Dr Faisal Sultan said the vaccination of people aged above forty years has been started from today (Monday) as he urged them to get vaccinated.
While briefing media, he said 150,000 vaccines are being administered on daily basis and our target is to increase it to 300,000 per day. He said the government has pursued a well-thought strategy to procure the vaccine and so far deals for 30 million doses have been signed. He expressed satisfaction and said 19 million doses will be received by June this year. 
Dr Faisal Sultan clarified the government is not relying on donations and 90 percent of the vaccine doses are being purchased. He said that 70 million people will be vaccinated by the end of this year. He urged the people to continue to observe the SOPs enforced to check the spread of the virus.
The special assistant said that local filling of single-dose CanSino vaccine is about to begin in the country. He said that three million doses of this vaccine will be prepared at the National Institute of Health per month which will reduce dependence on the imported doses. 
Registration of healthcare workers for the coronavirus vaccine has been extended by one month and will continue until May 31.
The NCOC said healthcare workers who have not yet registered for the vaccine should do so as soon as possible. The registration for healthcare workers was opened last month, after which the government had announced the re-registration of health workers again for coronavirus vaccination.