Vaccination centers in Sindh will remain open during Eid holidays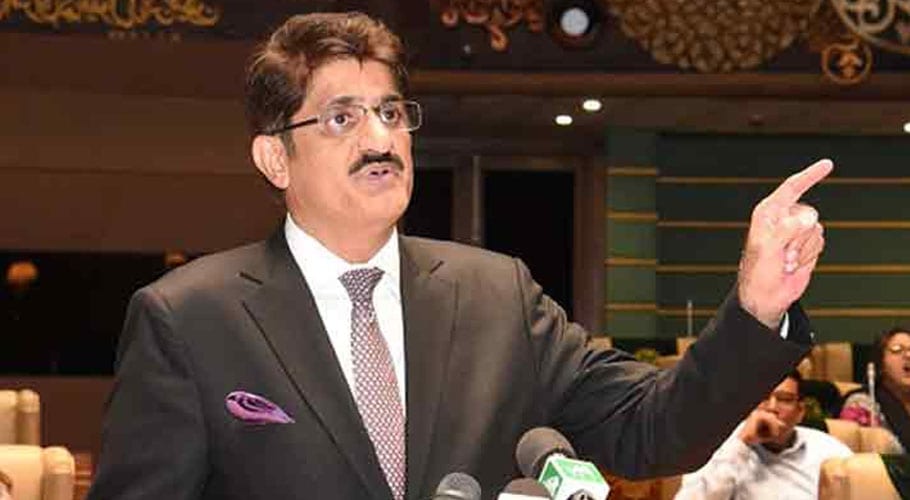 KARACHI: Sindh Chief Minister Syed Murad Ali Shah has said that the vaccination centers across the province will continue to operate during Eid days.
While charing a meeting of the Coronavirus Task Force on Wednesday the Sindh CM said that the Expo Vaccination Center should be kept open during Eid.
He said the provincial government established more COVID-19 Vaccination Centres including a mega center in the metropolis. The chief minister informed the government canceled the Eid holidays of medical officials, nursing departments and paramedical staff across the province.
He said orders have been issued for medical staff to remain present at hospitals to provide medical facilities to the masses during Eid days. 
Allowing the restaurants to resume takeaway services, Murad Ali Shah said that restaurants would not be allowed to have chairs and no one would get out of his car for takeaway.
The CM pointed out the provincial government has decided that the COVID vaccination facility at Expo Centre will remain open during the Eid holidays. "All vaccination centers will open during Eid in the province," he highlighted.
Regarding the coronavirus situation in Ramazan, the chief minister said that COVID cases have seen a gradual increase during the month.
"In the first week of Ramazan, the positivity ratio in province stood at 4.71 percent with 23 deaths, followed by 6.31 percent positivity and 43 deaths in the second week, 6.96 percent positivity and 62 deaths in the third week while the fourth week reported 7.08 percent cases and 64 deaths," he stated.
He warned that if people would not adopt SOPs then the situation could worsen after Eid. Murad urged the public to adopt COVID SOPs, warning that last year Eid violations led to a 30 percent increase in virus cases.