Uttar Pradesh CM rebuffs allegations from rights groups in India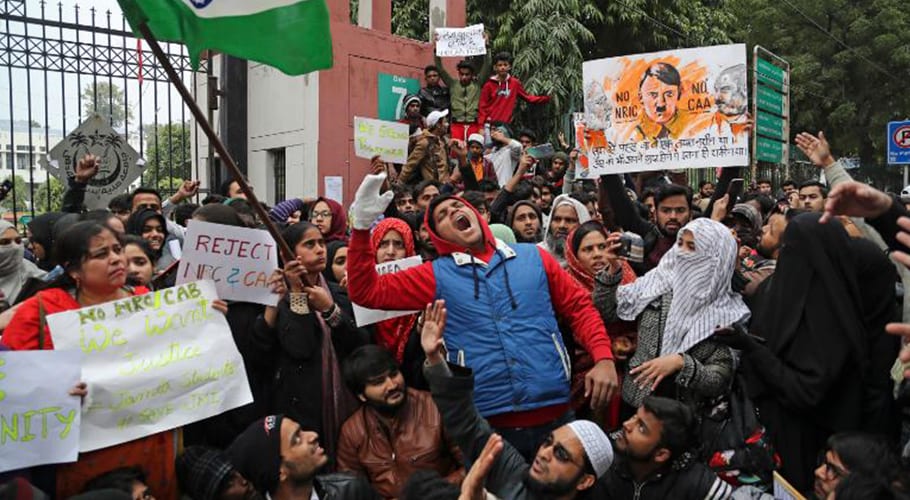 LUCKNOW: Chief Minister of Uttar Pradesh in India has rebuffed allegations from rights groups of police abuses during demonstrations against a new citizenship law, crediting his tough stand with bringing situation calmly to the streets.
India's northern state in the grip of the most dangerous situation, over Prime Minister Narendra Modi's citizenship law, which activists declare as bigoted towards the Muslim.
At least 25 people who were killed since the situation began this month, 19 were in Uttar Pradesh (UP), India's most densely inhabited.
The worse situation in the region appears to have normal over the past week, all though demonstrations persist in India.
Chief Minister, Yogi Adityanath, a hardline Hindu priest who belongs to Modi's Hindu nationalist party, said his tough policies had defunct the hitch situation.
Adityanath's on Twitter said "Every rioter is shocked. Every troublemaker is astonished. Looking at the strictness of the Yogi government, everyone is silent." "Do whatever you want to, but the damages will be paid by those who cause damages," it stated.
His government last week said it was demanding millions of rupees from more than 200 people, threatening to seize their assets to pay for smash-up properties during the protests.