USD to PKR: US dollar continues to soar against Pakistani rupee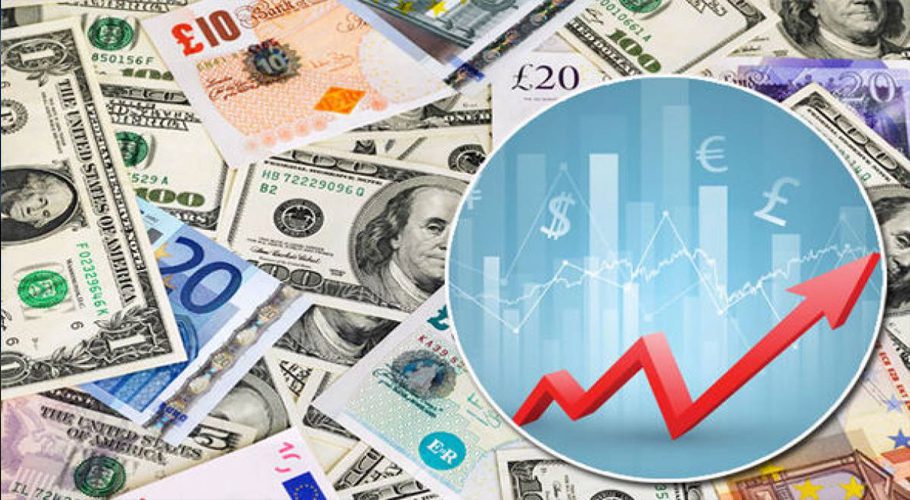 KARACHI: The US dollar on Thursday continued to soar against the Pakistani rupee.
According to the Forex Dealers Association, the dollar became expensive in the interbank market at the start of business this morning.
After an increase in the value of the dollar in the interbank market by 32 paise, the US dollar has become Rs 221.75 paisa. Yesterday, the dollar closed at Rs  221.43 paise after increasing by 15 paisa in the interbank.
Read more: Intra-day update: PKR continues to gain ground against US dollar
On the other hand, a positive trend is being seen in the Pakistan Stock Exchange. Pakistan Stock Exchange's 100 indexes rose by 211 points to 42156.