US urges India to 'unlock' freedom curb in Kashmir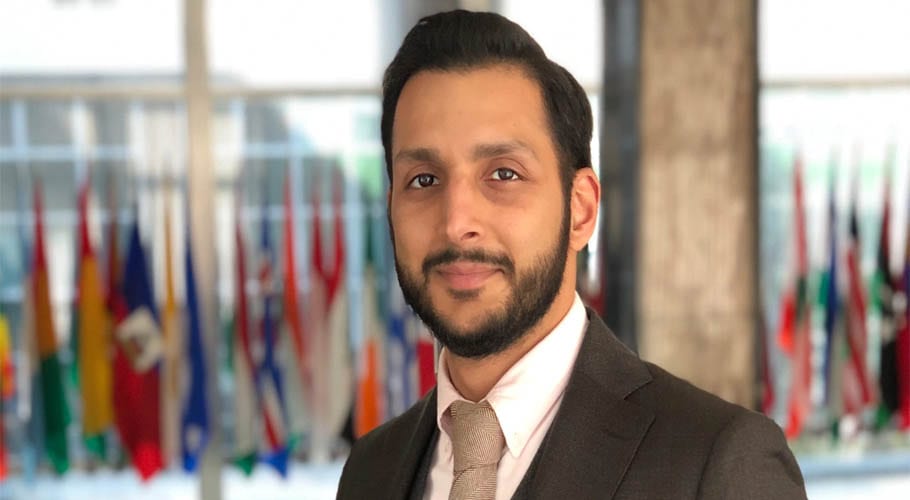 DUBAI: The US State Department has urged India to respect freedom of expression in occupied Kashmir and lift the illegal internet blockade.
The State Department's Urdu Spokesperson, Zed Tarar talking to a private News channel in Dubai, said the people of Indian-administered Kashmir continue to be deprived of numerous basic freedoms.
He urged the Indian government to immediately lift the curb on the internet in the disputed region, adding that freedom of expression must be respected and protected in the valley.
He categorically rejected illegal and unilateral actions taken by India since 5 August 2019 to change the internationally recognized disputed status of the Indian Illegally Occupied Jammu and Kashmir (IIOJK), and demanded that India rescind its illegal steps.
The Spokesperson also denounced the renewed use of pellet guns by Indian occupation forces against innocent civilians and the harassment of Kashmir women by Indian forces.
He urged India to adhere to its international human rights obligations and allow the OIC Special Representative on Jammu and Kashmir and the Fact-finding Mission to visit IIOJK. 
Zed Tarar said Pakistan and India should work out for the reduction of tensions along the Line of Control (LoC) and start a positive dialogue on the Kashmir issue.
The Himalayan state with a population of 12 million has since been placed under a communication blockade by the Indian government, with the Internet, cell phones and landlines shut. Key Kashmiri leaders have been placed under house arrest.