US retail giants stop stocking Johnson's baby powder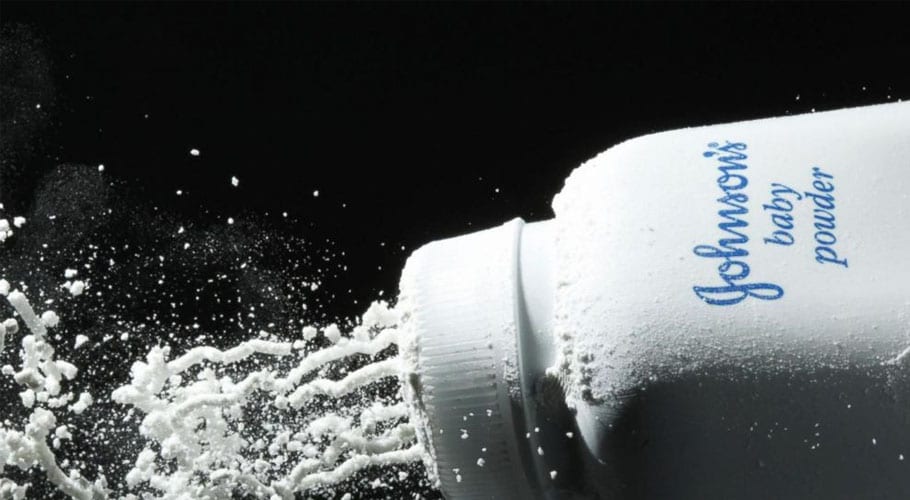 UNITED STATES: The retail giants in United States (US) stopped stocking Johnson's Baby Powder over asbestos contamination.
According to media reports, big retail stores across US have pulled the products of Johnson from their shelves.
The reports further revealed that the US Food and Drug Administration proved the presence of asbestos in the product. Later, the company announced to take around 33,000 bottles of the product back.
The FDA in a statement maintained that, "Testing has found that a sample from one lot of the product contains chrysotile fibers, a type of asbestos. Consumers who have Johnson's Baby Powder lot #22318RB should stop using it immediately and contact Johnson & Johnson for a refund."
On the other hand, the company claimed that the levels of the chemical in the powder are below 0.00002%.
The company officials also added that Johnson's and Johnson's had run thousands of tests in over 40 years and reports had always confirmed that their product is free of the harmful chemical.
It is pertinent to mention that Asbetos is a cancer causing chemical. The chemical can contaminate a talc-based product due to poor mining procedure.