US dollar slid by 2paisa on last trading day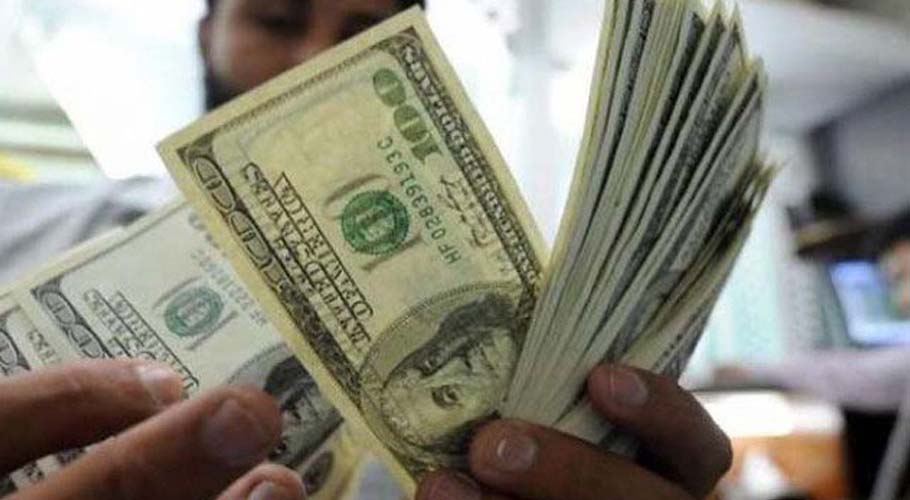 KARACHI: The US dollar has slid by two paisa to Rs157.20 in the inter-bank on the last day of the week.
On Friday, the green back fell slightly by two paisa to be precise and traded at Rs157.20. The day earlier, dollar dropped by six paisa at the Inter-bank.
According to the State Bank, the losses of the central bank were increased by Thirty million dollar in one week, and the losses of the central bank increased to Eight billion dollar.
In 2018, the dollar appreciated 27 percent against the rupee, witnessing two of its biggest ever single day jumps in the short span of one-and-a-half months. It was one of the most volatile years in terms of exchange rate uncertainty.