UN warns about risk of worldwide hunger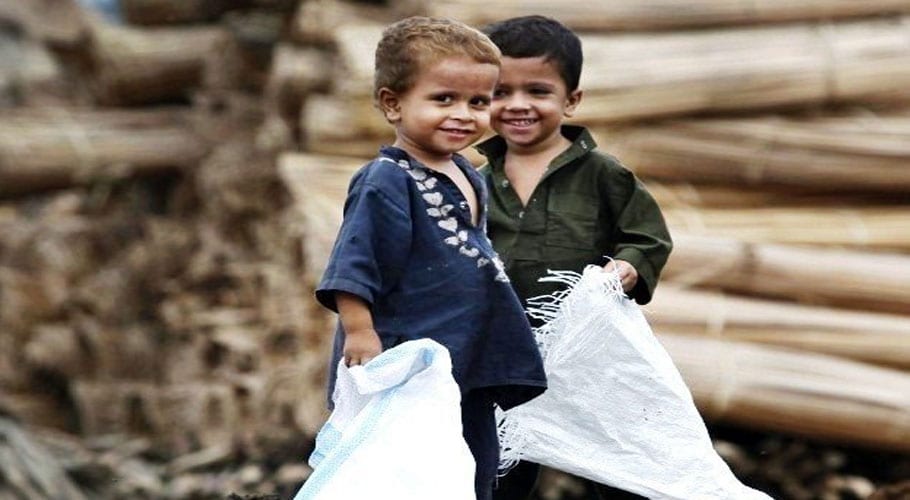 PARIS: United Nations Secretary-General Antonio Guterres has warned that there is a risk of worldwide hunger.
A statement issued by the UN Secretary-General said that 9 percent of the world's population is starving and 690 million people are living in hunger and poverty.
"We need to improve and strengthen the food system around the world," he said. "A food system that is accessible to everyone," he added.
Coronavirus has increased hunger and poverty worldwide. A United Nations report on the effects of coronavirus on the world states that one in nine people worldwide suffers from hunger and poverty. Economic turmoil, environmental problems, and inflation are leading to an increase in hunger and poverty.
Read more: Corona crisis may get worse if countries fail to follow precautions: WHO
The UN report added that the number of people suffering from hunger and poverty has increased by 10 million in one year. If the rate of increase in poverty, hunger, and destitution continues, its eradication program will not be completed by 2030.
According to the World Food Program, at the end of 2019, 135 million people worldwide were facing 'severe hunger' and now that most countries in the world are locked down, that number could rise to 265 million this year. Last year, the World Food Program (WFP) received 8.3 billion in aid, and this year it will need 10-12 billion to run its operations.