Three sentenced to death for sharing blasphemous content on social media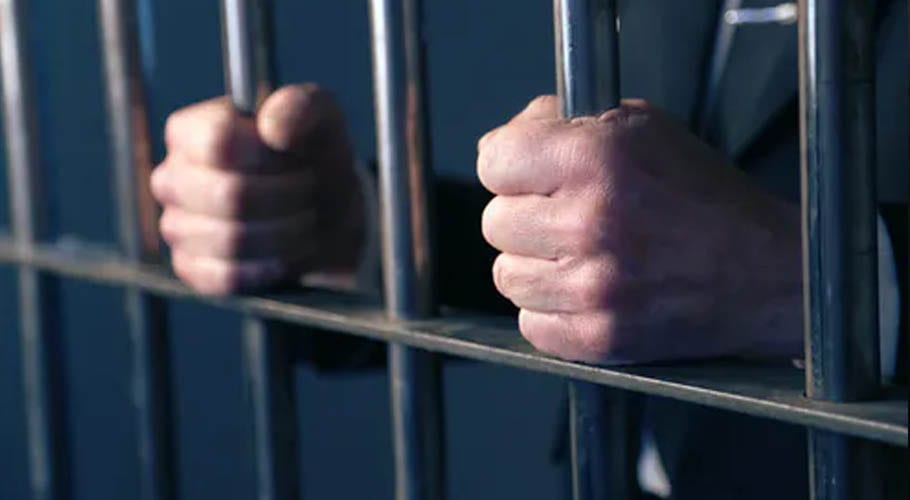 ISLAMABAD: An anti-terrorism court in Islamabad has awarded death sentence three people and imprisoned another on charges of sharing blasphemous content on social media.
The punishments was awarded by judge Raja Jawad Abbas in the presence of the suspects. The verdict in the case was reserved on 15th December, 2020. Rana Nauman and Abdul Wahid were awarded death sentence for operating fake profiles and disseminated blasphemous material on social media while Nasir Ahmad had uploaded blasphemous videos to a Youtube channel. 
A college professor Anwar Ahmed was awarded ten years in prison for blasphemy and fine of Rs100,000 was imposed on him.  He had been arrested for disseminating blasphemous views during a lecture at a ollege where he was an Urdu teacher. The court also issued the non-bailable arrest warrants of four suspects absonding in the case.
The Federal Investigation Agency (FIA) Cyber Crime Circle had received a complaint about the presence of blasphemous content on social in 19th May, 2017 in Islamabad.
An inquiry was launched during which it transpired that there were several groups and people spreading blasphemous material on social media. It was found that several pages in an 'organized manner willfully defiled and outraged religious feelings, belief, by using words/remarks/ graphic designed images/sketches/visual representation' in respect of the sacred of Hazrat Muhammad (PBUH) and his companions.
The FIA said that such illegal activities were causing religious disharmony and unrest among different segments of the society, inciting hatred and contempt on religious basis to stir up violence and cause internal disturbance and among segments of society.
An FIR was lodged under Section 295-A, 285-B, 295-C, 298, 298-A, 298-B, 109 PPC r/e Section 11 o PECA 2016 and Sections 6(f), 7(b),8, and 9 of the Anti-Terrorism Act against the administrators of the site of the sites and social media profiles for the offences. This is Pakistan's first case in which persons have been convicted for sharing blasphemous content on social media.