Tribal elders accuse KP minister of corruption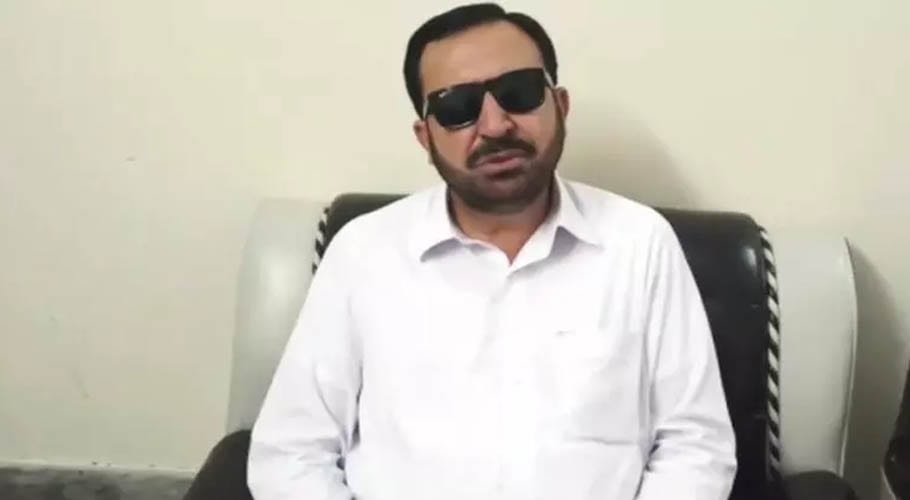 ISLAMABAD: A group of tribal elders have staged a protest and accused Khyber Pakhtunkhwa Transport Minister Shah Mohammad Khan of massive corruption.
The elders of Sardikhel and Bakakhel tribes of Bannu district have accused the provincial minister Shah Mohammad Khan of corruption and embezzlement, saying that he has awarded all development scheme contracts to his favourites and hand-picked people.
Talking to MM News, the tribal elders accused the minister of receiving bribes to award contracts which is also tarnishing the image of the PTI. They demanded that the prime minister should launch an inquiry against the minister and dismiss him from his position.
During the conversation, the elders said that if their claim turned out to be false then they are ready to face the consequences. "Hang us at the D-Chowk if our claims are wrong" they exclaimed.
The tribal elders said the minister has appointed junior clerk Amirzada in the Food Department who acts as his frontman and is responsible for receiving bribes to awards contracts and provide jobs.
They claimed that Shah Mohammad Khan is also attempting to occupy their residential lands. The elders said that Deputy Commissioner has also imposed Section 4 on their lands in Bannu.
The elders said Shah Mohammad Khan joined PTI in 2013 as the frontman of Akram Durrani. They demanded that he should be removed from the ministry immediately and an inquiry into corruption should be launched against him.