Transgender Julie released after being falsely imprisoned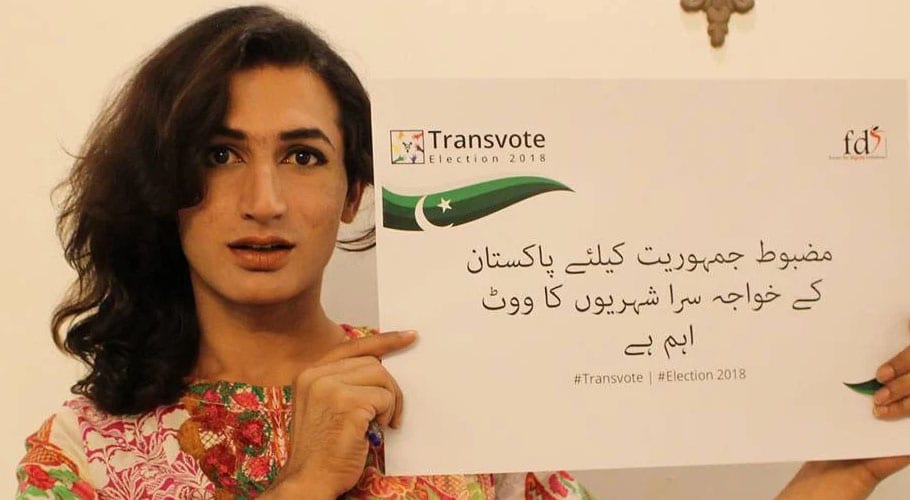 ISLAMABAD: Transgender Julie Khan, who was imprisoned in an allegedly fabricated case has finally been released.
Julie Khan was arrested and sent to prison by the Islamabad police earlier this month. However, just after being released Julie in a recent interview thank her supporters.
She urged people to raise their voice against the violence, "Not for a specific group but for injustice," Julie maintained. "People like me will come and go but I hope my courage will reach generations to come," she explained.
According to Julie, eventually, no harm will come if people tell the truth. She also revealed how she overcome her fear of death, "If I was afraid of death before, I am not anymore," she said.
In her message, Julie also said, "If I get killed, I will leave so many supporters that they will never end." Julie became a social media sensation after her videos went viral on social media where she talked about social issues, discrimination her community face in society. However, following her arrest, people on social media demanded justice for her and called her arrest illegal.