Traders to get new form of CNIC from February: Shabbar Zaidi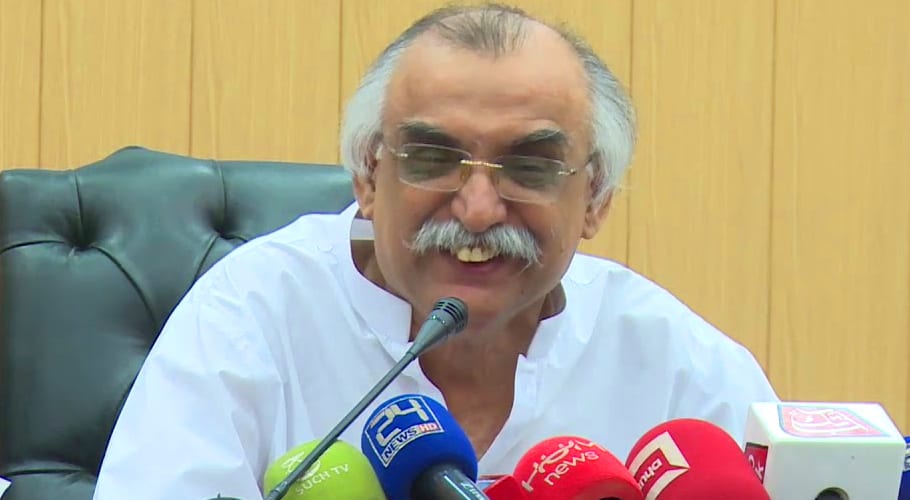 ISLAMABAD: Federal Board of Revenue Chairman Shabbar Zaidi has said that

the traders getting a new form

of Computerized National Identity Card (CNIC) would be implemented from February.
While conducting a media conference, The FBR chairman said that the form of production of CNIC for the traders will be enforced from the next month.
Shabbar Zaidi further said that the CNIC's condition on the purchase of over 50,000 rupees was never taken back. In this regard, the traders were cooperating with the government, he added,
Zaidi added that the FBR, however,  has to focus on many sectors from where the taxes were being collected but were never being deposited to the state.
Earlier on 1st January, Zaidi said that the FBR collected Rs2080 billion in revenue in a major achievement over the past six months, "FBR has collected Rs 2080 billion by this time for the half-year ended on 31st December 2019. This is 16 percent higher over the last year for the same period."
Read more: Shabbar Zaidi denies deadlock between FBR and traders