Imran Khan postpones Torkham border's inauguration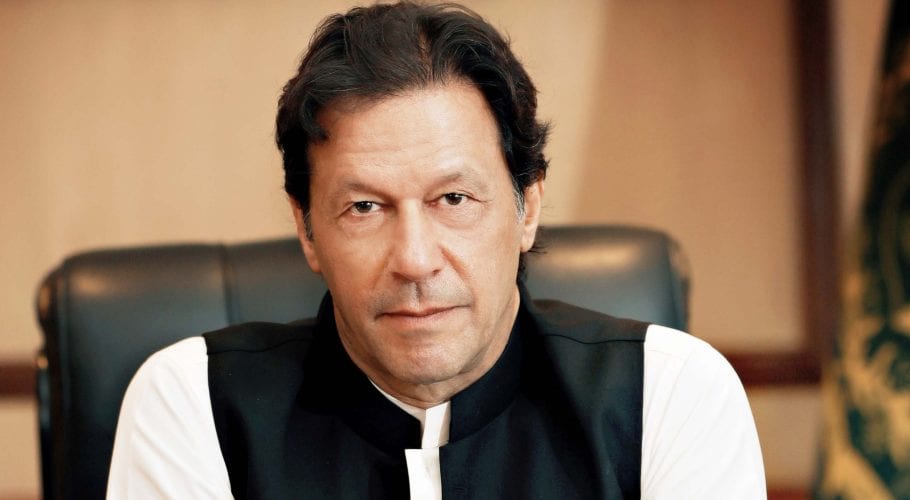 LANDI KOTAL: Prime Minister Imran Khan has postponed the inauguration of the Torkham border due to his hectic schedule.
The visit scheduled for today was meant to formally inaugurate the round-the-clock functioning of the Pak-Afghan border crossing.
The inauguration ceremony had been cancelled for the third time since July. It will take place on 18th September.
The Pak-Afghan border crossing border has been opened on a trial basis for 24 hours since 2nd September which aims to promote bilateral trade and economic activities between the countries.
It is to be mentioned here that around 13,000 people and 1,000 cargo vehicles pass through the Torkham Pak-Afghan border crossing daily.
Earlier in January, the prime minister had ordered the officials concerned to make arrangements within six months for keeping the Torkham border crossing to Afghanistan open 24 hours a day.
In 2010-11, Pakistan's exports to Afghanistan were $2.4 billion, which fell to $1.3 billion by 2018-19. The total volume of the Pak-Afghan trade has declined from $2.5 billion to below $1 billion.