Thee stabbed after car parking dispute in Karachi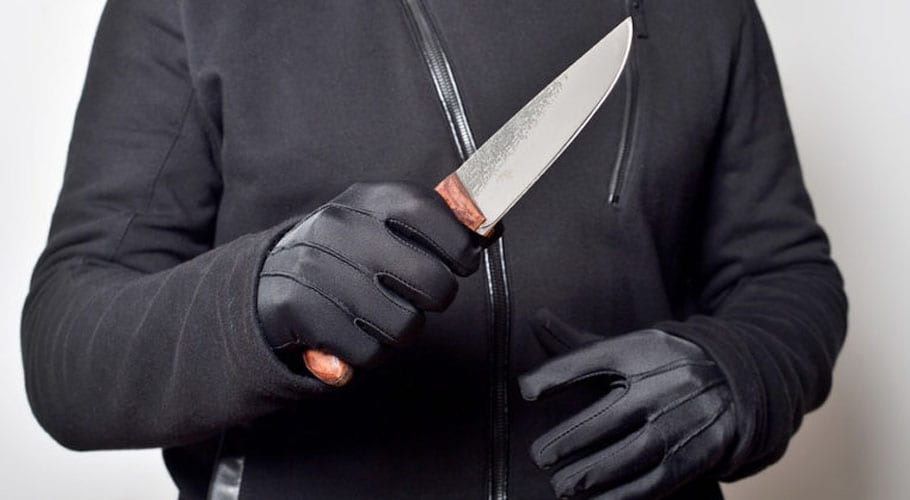 KARACHI: Thee people were injured after being stabbed with a sharp knife after a dispute that occurred over a car parking.
According to police, the incident occurred in residential apartments located near the PAF Airbase on Shahrah-e-Faisal the previous night as a video of the incident went viral on social media.
A man named Ibrahim Durrani reportedly stabbed three people after a heated debate after a minor dispute over car parking. The injured were rushed to a nearby hospital where they are under treatment.
The attacker fled the scene while the police have lodged the case of the incident and are on the lookout for him. The video of the incident has also gone viral on social media.