The Weeknd-led series 'The Idol' may debut at Cannes Film Festival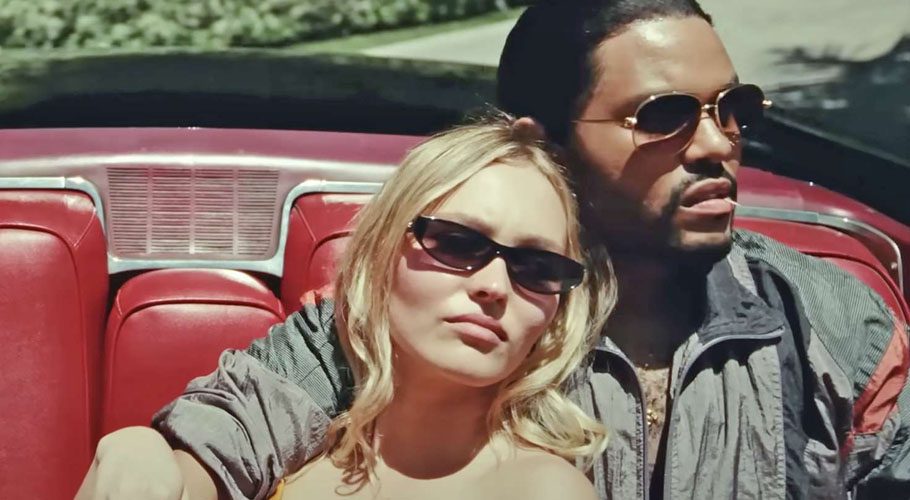 The Weeknd-led series 'The Idol' is in talks to debut at the Cannes Film Festival in May,
As per multiple sources, HBO's series might get an official screening at the festival, however, the festival has not yet screened the drama, which has undergone a great number of changes behind the scenes. HBO is not commenting at this time.
Though primarily a film festival, a handful of TV series have been brought to Cannes in the past, including 'Twin Peaks: The Return' and 'Top of the Lake: China Doll'. HBO has released three teasers for 'The Idol', a premiere date has yet to be announced, however, it will be released sometime in 2023.
Read more: Three reasons why you should be listening to The Weeknd's new album
Earlier this month, Rolling Stone reported that the series, which underwent multiple reshoots, has 'gone wildly, disgustingly off the rails', with sources claiming that its tone is 'disturbing' and that many scenes include intense violence against women. However, sources claimed the series still represents a 'female perspective', with Lily-Rose Depp as the lead.
The Weeknd responded to Rolling Stone's peice with a clip from the series that he posted on Instagram and Twitter. The clip featured his character, a modern-day cult leader, and Depp's pop star character, Jocelyn, as they reject an offer for a Rolling Stone profile.