Government decides to lift ban on import of Indian medicines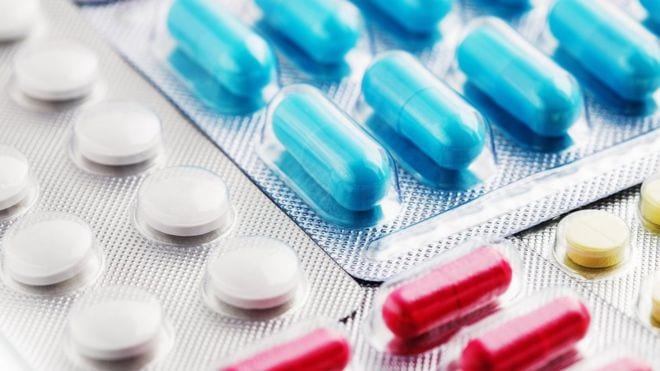 Islamabad: Avoiding a health crisis in the country, t

he Government has lifted the ban on the medicines and raw materials imported from India.
Statutory regulatory orders (SROs) issued by the Ministry of Commerce and Textile state that the ban on the bilateral trade with India would remain effective, however, it would not apply to medicinal products regulated by the Drug Regulatory Authority of Pakistan (DRAP).
Pakistan only decided to suspend trade ties with India when the Indian Parliament abrogated Article 370. Thus, violating United Nations Security Council's Resolution 47.
The Government lifted the ban on the import of medicines from India only after when the pharmaceutical companies feared the country could face a severe health crisis. Pakistan imports medicines and medicinal ingredients from India in a large quantity.
The pharmaceutical companies agreed in a meeting with the Drug Regulatory Authority of Pakistan (DRAP) officials to find alternatives and substitutes to Indian products.
The Indian products are cheaper in contrast to their substitutes available from other countries. If the Government has not reversed its decision, it would have increased the prices of medicines. Thus, adversely affecting the national exchequers and patients, said by a DRAP official in conversation with a local journalist.
However, it is worth noting that pharmaceutical companies have taken the idea of finding other alternatives into consideration. It was after Employee's Federation of Pakistan suggested that Pharmaceutical companies will find substitutes to Indian products. But, an immediate suspension of trade with India would only contribute to a health crisis in the country.