Textile industry rejects 'one-sided, unrealistic' budget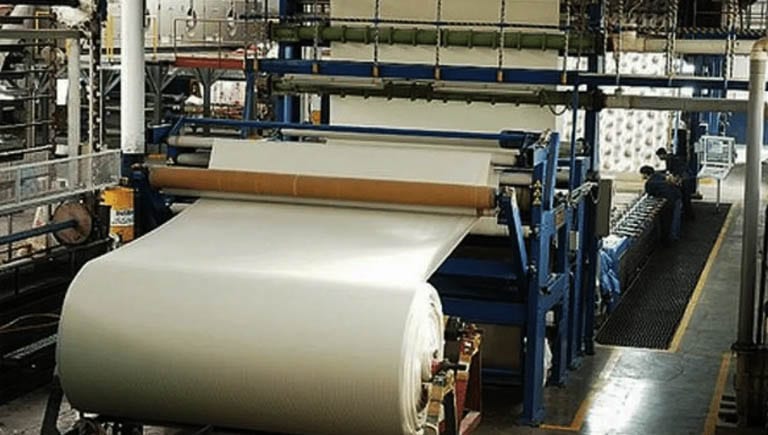 FAISALABAD: The textile industry has expressed disappointment over the lack of relief provided in the budget as the situation could worsen amid a severe liquidity crunch and shrinking business.
In a post-budget statement, Pakistan Hosiery Manufacturers & Exporters Association (PHMA) chairman Chaudhry Salamat Ali said the textile export industry has strongly rejected the federal budget 2020-21, terming it one-sided and unrealistic without any relief for the textile industry
He said the textile sector is the backbone of the economy, most labour-intensive sector, and also provides huge employment to female workers particularly to the lower class in garment units, and is also the highest foreign exchange earner.
He said the textile industry has been completely ignored and deprived of relief in the budget which, purportedly has been made on the directions of International Monetary Fund (IMF).  
He said the imposition of 17 percent sales tax in last budget has brought disastrous effects on the textile industry and exports, resulting in a liquidity crunch due to refunds worth billions of rupees.
He added that the genuine demands to restore zero-rating and proposals of textile export sector have been totally disregarded by the government.
Textile exporters had demanded the government to reconsider restoring zero-rating or slash down the percentage of GST from 17 percent to 4 percent.
Salamat Ali said the government was negligent towards global business shrinkage and multiplicity of challenges faced by the textile industry.
He warned that the textile export industry will face additional challenges due to the global 40 to 50 percent recession leading to a price war and causing an exorbitant increase in the cost of manufacturing, which cannot be afforded by SME exporters and will force closures.
He said the textile export industry has been penalised to bear the brunt due to the inefficiency of FBR to increase tax-to-GDP ratio and bring new taxpayers into the tax net.
PHMA has rejected the Federal Budget 2020-2021 and reiterates its demand to restore zero-rating or slash down the percentage of GST from 17 percent to 4 percent.