Rice processing units to be set up under public-private partnership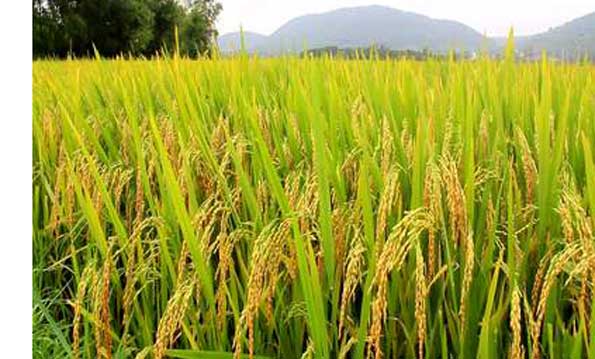 KARACHI: Trading Corporation of Pakistan (TCP) has planned to set up a rice cleaning, processing and milling units in Karachi.
According to a source the TCP plans to install rice units under the public-private partnership scheme.
"In this regard, TCP would provide cemented buildings and structures at National Highway and Landhi Industrial Area to the interested parties on a rental basis," the official said.
Trading in rice both in domestic and international markets has become more competitive than in the past, the consumers, are now demanding enhanced quality products.
"To meet the challenges under the WTO (World Trade Organisation) regime, it is now very essential for the country to put together its rice production and marketing strategies to match the demand of the international markets," the official said.
Rice is Pakistan's third most important crop, in terms of export. The crop comes after cotton and wheat.The country grows a relatively high quality of rice to fulfill domestic and export demand. Traditionally, 40 to 45 percent of the crop is used for local consumption, with the balance exported, stated by Trading Development Authority of Pakistan.
"Export companies could be doing more to develop brands and a more significant presence in foreign markets," the TDAP report said "However, that is changing and Pakistan's rice exporters are becoming increasingly active advocates for their industry and their trade interests. With time, the industry is expected to adopt more strategic and brand-based approaches to rice exporting," The report by Trading Development Authority of Pakistan concludes.