Sweden declares sex as sport, Championship starts next week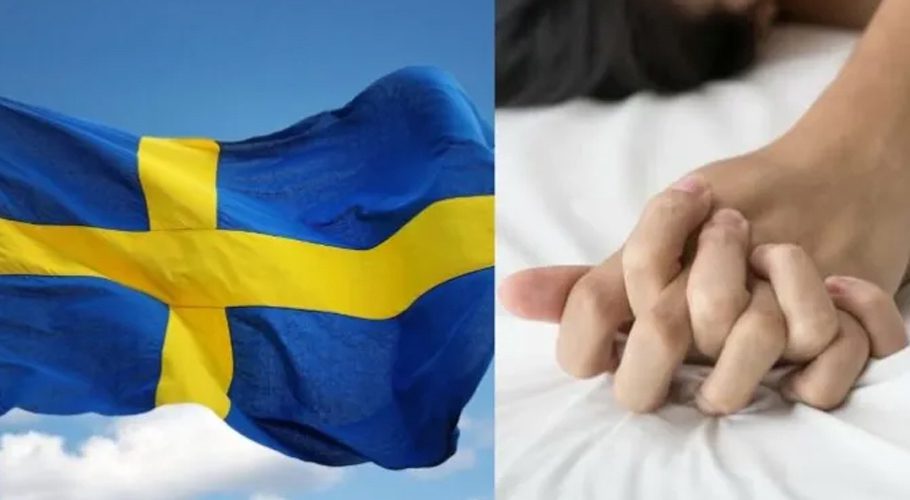 Sweden has created history, by officially recognizing sex as a sport and hosting the first-ever European Sex Championship.
It may sound unreal, but the Swedish Sex Federation (SSF), which is the organizer of the championship, has been functioning since 2016 and is the only organization to recognize sex as a sport.
Participants in the competition will compete for six hours each day over the course of several weeks. Participants will have between 45 and an hour to complete their particular matches or activities during this time.
The 16 disciplines in which competitors will compete will be judged by a panel of five judges and the general public. Each of the competition's three phases must be passed through in order for participants to move on. Individuals of all genders and sexual orientations are eligible to enter the competition.
Beginning on June 8, 2023, the competition will take place close to Gothenburg, Sweden, and feature competitors from several European nations.
Already all the participants have sent their applications to participate in this championship. The federation has stated that the important motive of the organization is "strong opposition to the domination of men over women."
The 16 different disciplines include various categories like Seduction, Massages, Prelude, Oral Sex, Penetration, Endurance, best artistic communication, etc.,
The president of the Swedish Federation of Sex Dragan Bratych believes that turning sex into a sport was only a matter of time. He says that sex may help people reach both mental and physical well-being, but doing this requires preparation.
The Swedish Sex Federation notes that sex as a sport is actually quite difficult. It involves the most creative participants with interesting ideas, strong emotions, imagination, physical fitness, endurance and performance.