Strict action against quacks ordered in Karachi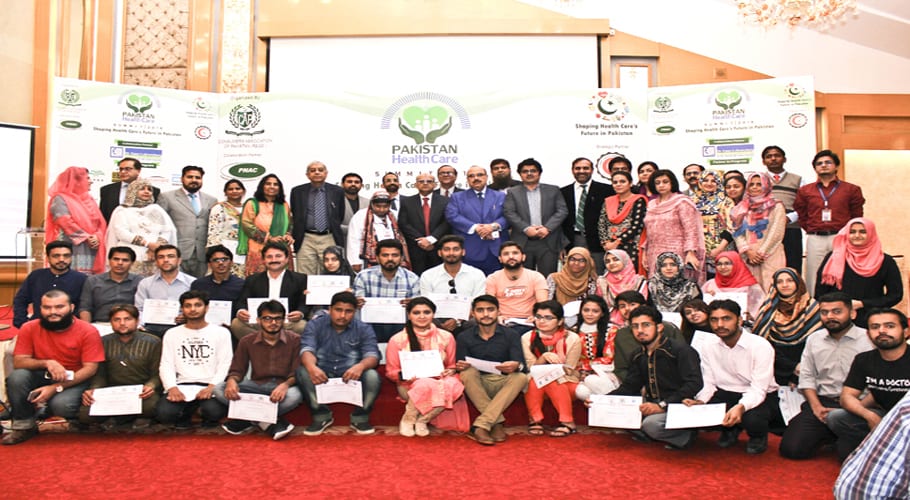 KARACHI: Chief Executive Officer of Sindh Healthcare Care Commission (SHCC) Dr Minhaj Qidwai has appreciated the efforts of SHCC in struggling against quackery and wished strict action

should be

against the illegal business.
This he wished while addressing the 3rd Healthcare Summit organized by Consumer Association of Pakistan at a local hotel in Karachi.
Qidwai while quoting the Harvard Study said that doctors usually consider physical wellbeing more.
In the summit panel discussion was arranged on Infection Prevention & Control, SHCC Charter of Rights & Responsibilities for Patients, Healthcare Providers (HCPs) and Healthcare Establishments (HCEs).
Meanwhile, CEO SHCC Dr Minhaj Qidwai also attended a meeting with World Bank on Public-Private Partnership.
This meeting was arranged for reviewing public-private partnership outsourcing by the health department.
 AKUH is conducting a study on the intervention of Public-Private partnerships for improving the quality of health care.
In the summit, Commissioner Karachi Iftikhar Shahlwani, Sindh Minister for Social Welfare Shamim Mumtaz, Dr Imran Ali Shah MPA Pakistan Tehreek Insaaf and Vice Chancellor Ziauddin University Prof Dr Pirzada Qasim Raza Siddiqui were among some prominent speakers.