'Squid Game' actor Oh Yeung-Su charged with sexual misconduct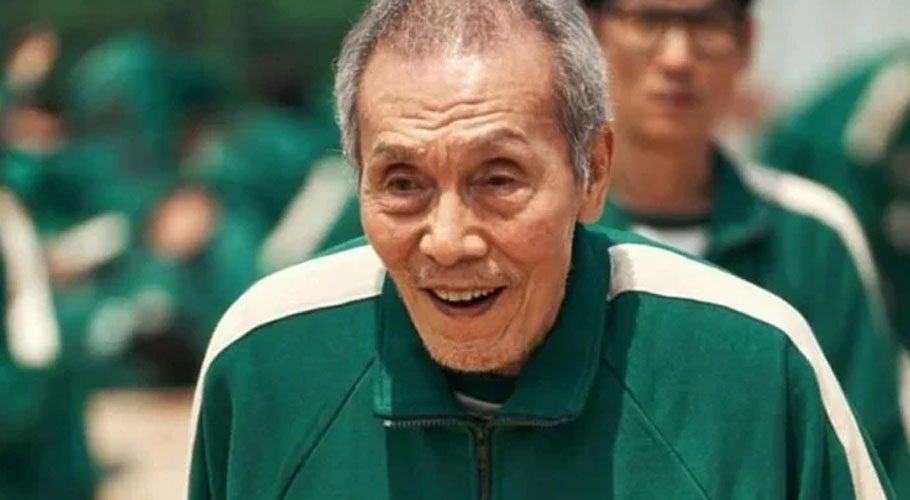 Netflix's famous series 'Squid Game' actor Oh Yeung-Su has been charged with sexual misconduct charges.
The South Korean prosecutor revealed that the 78-year-old actor is accused of touching a woman in 2017. The complaint was filed by the alleged victim against Yeung-Su in December 2021, but the authorities closed the case without any charges in April 2022. However, the prosecution reopened the investigation at the victim's request.
On the other hand, Yeung-Su denied the allegation during an interview with Korean broadcaster JTBC and said, "I just held her hand to guide the way around the lake. I apologized because [the person] said she wouldn't make a fuss about it but it doesn't mean that I admit the charges."
Yeung-Su became the first Korean artist to win Golden Globes 'Best Supporting Actor in Television' award last year for series Squid Game. The series is a survival thriller that follows a group of contestants who agree to participate in a mysterious survival game with a grand prize total of nearly $40 million. The nine-part thriller followed a group of average citizens thrust into a high-stakes competition of childhood games with a deadly twist run by a mysterious organisation in a bid to win 45.6 billion won ($38 million).
It quickly became a worldwide sensation becoming the streamer's biggest series launch ever and the first Korean series to reach the No. 1 position on Netflix's top 10 titles in the United States.