Spy Kulbushan Jadhav to get third consular access today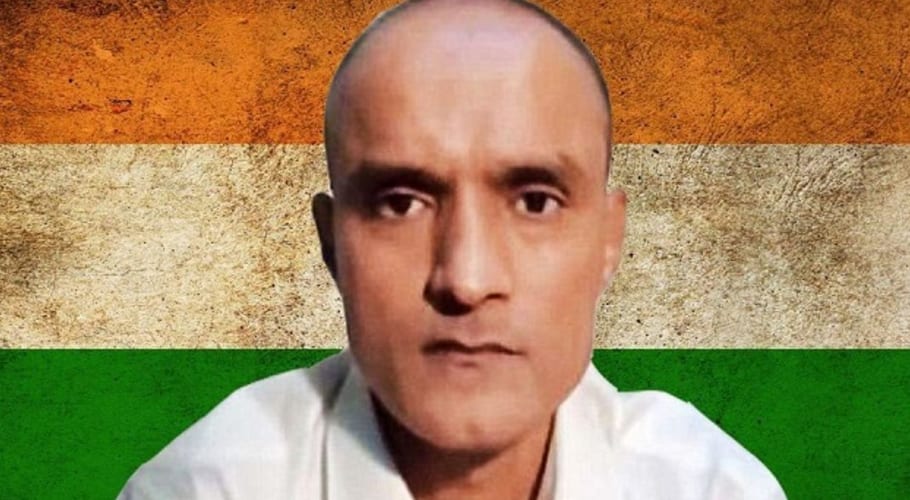 ISLAMABAD: Pakistan has formally decided to grant consular access to convicted Indian spy Kulbhushan Jadhav for the third time.
Spokesperson Foreign Ministry Aisha Farooqui in this regard said that Pakistan has formally informed about its decision to Indian authorities and their response is awaited.
"The third consular access would be without the presence of security personnel," said Aisha Farooqui. Earlier on 16th July, second consular access was granted to Kulbhushan Jadhav by Pakistan.
READ MORE: Consular access accord: India, Pakistan exchange prisoners' lists
In the second time consular access, the Pakistani authorities arranged a meeting between an Indian diplomat and Jadhav, who has confessed to terrorism activities in Balochistan and other parts of the country.
The first consular access had been granted in September 2019 where Pakistan provided first consular access under the Vienna Convention on Consular Relations (VCCR) 1963. The mother and wife of Jadhav were also allowed to meet him on 25th December 2017.
Jadhav had confessed his involvement in terrorist activities inside Pakistan that resulted in the loss of many precious human lives. He also made important revelations about RAW's role in sponsoring state terrorism in Pakistan.