Spy Kulbushan Jadhav to get consular access today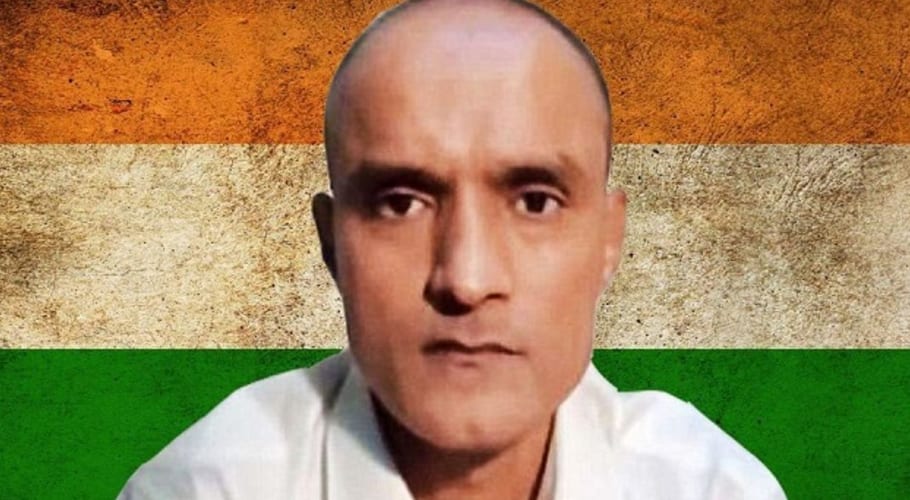 NEW DELHI: Pakistan has decided to grant consular access to the Indian spy Kulbushan Jadhav today as directed by the International Court of Justice (ICJ).
It is to be noted here that Pakistan would grant consular access to Kulbushan Jadhav for the second time.
In this regard, Indian Deputy High Commissioner Gaurav Ahluwalia who will meet the Indian spy today, said, "We hope the meeting is free, fair, meaningful and effective in keeping with the letter and spirit of the ICJ orders."
Foreign Ministry spokesperson Dr. Mohammed Faisal said: "Consular access for Indian spy Commander Kulbhushan Jadhav, is being provided on Monday 2 September 2019, in line with Vienna Convention on Consular relations, ICJ's judgment and the laws of Pakistan."
Dr. Mohammed Faisal further added, "Commander Jadhav remains in Pakistan's custody, for espionage, terrorism, and sabotage."
An earlier statement by the foreign ministry had said: "Pursuant to the decision of the ICJ, Commander Kulbushan Jadhav has been informed of his rights under Article 36, Paragraph 1(b) of the Vienna Convention on Consular Relations."
Pakistan has already informed Kulbushan Jadhav that he will be granted consular access as directed by the ICJ.
In August, Pakistan had decided to grant consular access to spy Kulbhushan Jadhav today which was later turned down by India.
In 2016, Jadhav was arrested for spying inside Balochistan during a counterintelligence raid, conducted by security forces.