India turns down Jadhav's consular access offer by Pakistan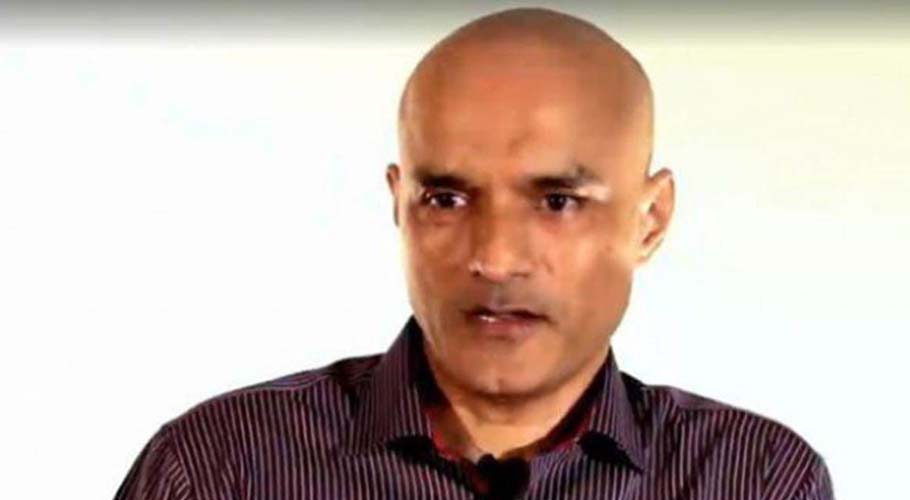 NEW DELHI: India has turned down the offer of Pakistan for granting consular access to Indian spy Kulbhushan Jadhav.
On Friday, Pakistan made an official offer to grant consular access to Jadhav. Pakistani authorities formally informed the Indian High Commission.
In a statement, Foreign Office spokesperson Dr Mohammad Faisal said that Pakistan being a responsible state would grant consular access to Jadhav.
The effective move came after the ruling of International Court of Justice (ICJ) on 17th July, in which ICJ asked Pakistan to reassure "effective review and reconsideration of his conviction and sentences".
Earlier on Friday, Indian Minister of External Affairs Subrahmanyam Jaishankar said that India received a proposal from Pakistan.
Evaluating the proposal in the light of the ICJ judgement Subrahmanyam said that India would maintain communication with Pakistan in such matters through diplomatic channels only.
The ICJ in its decision found that India's plea relating to the acquittal and release of spy Kulbhushan Jadhav couldn't be sustained.
According to the ICJ, the conviction and sentence of Jadhav were not to be regarded as a violation of Article 36 of the Vienna Convention.
In 2016, Jadhav was arrested for spying inside Balochistan during a counterintelligence raid, conducted by security forces.