Sonic the hedgehog's redesigned look unveiled in new trailer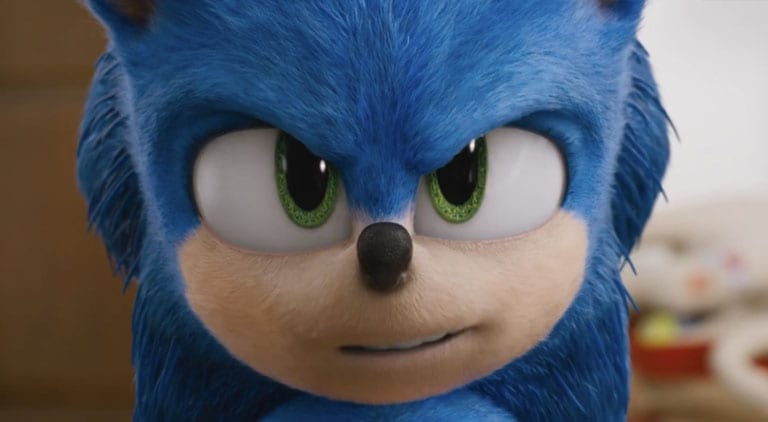 Paramount Pictures has now released a new trailer for Sonic the Hedgehog and Sonic looks a lot better.
The first trailer for the live-action Sonic the Hedgehog movie arrived earlier this year, and was immediately met with criticism over Sonic's appearance.
The backlash to the original movie design started the moment the first trailer dropped earlier this year, and was so intense that the film was delayed to allow time for the character to be redesigned.
Honored to have been brought in to lead the design on the new Movie Sonic. Working with Jeff and the modelers, riggers, texture/fur artists and animators in LA, London, and Vancouver was a thrill I'll never forget. #SonicMovie pic.twitter.com/HhcVIxAhXB

— Tyson Hesse (@tyson_hesse) November 12, 2019
Sonic Mania artist Tyson Hesse has revealed that he was recruited to head up the recreation of the Sonic the Hedgehog movie design following fan rejection of the film's original character design.
The Sonic art team, led by Hesse, have worked surprisingly quickly, allowing a new trailer to be released featuring the updated design in a matter of months.
Hesse explained that he worked with modelers, riggers, texture and fur artists and animators to help redesign Sonic. The end result is an anthropomorphic hedgehog that looks like the actual game character, rather than a strange human/hedgehog hybrid made in a lab.
Hesse said that he was "honored" to have been asked, noting that the experience "was a thrill I'll never forget."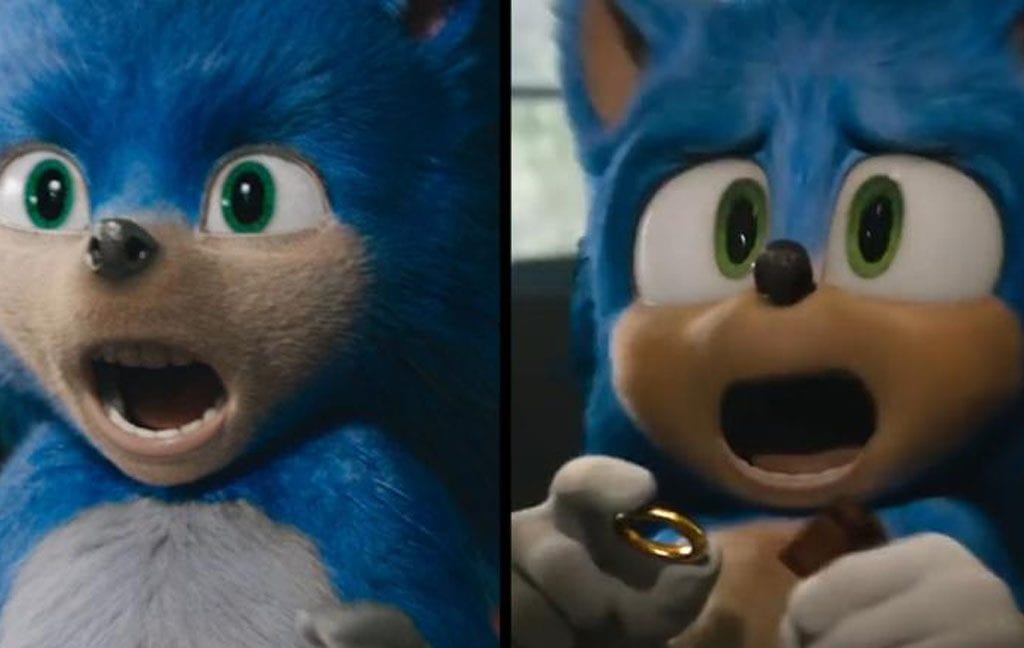 Hesse has a long history with Sonic, having contributed to the Sonic comic series and created the animated intro for 2017's Sonic Mania. He also developed spin-off animated shorts for the game.
The biggest visual change is Sonic's eyes are a lot bigger, and the body is far less elongated. Even Sonic's teeth, that briefly make an appearance, don't look like a full creepy set of human teeth anymore. Sonic just looks smaller and cuter, just like you'd expect from a version of the Japanese video game star.
READ MORE: Movie 'Joker' becomes highest-grossing R-rated film ever
Sonic's latest trailer doesn't show much more about the movie, but we do get a good look at Jim Carrey in his role as Doctor Robotnik. While the original trailer didn't focus as much on Sonic, this one is really designed to show off the new character design.
Sonic the Hedgehog will now hit theaters on February 14, 2020. It was originally set to release this month.
The movie's producer previously said that he believed fans will be pleased with the Sonic redesign, and the reactions so far seem to confirm that.