Six Pakistan squad members test positive for COVID-19 in New Zealand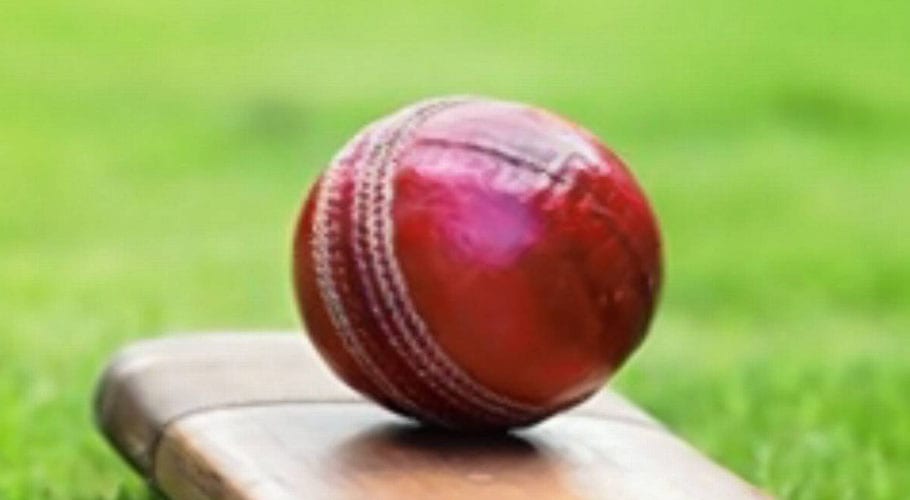 CHRISTCHURCH: Six members of Pakistan's touring side in New Zealand have reportedly tested positive for COVID-19.
The tests were conducted on the Pakistan touring contingent as they arrived in New Zealand on November 24. The results stated that four of the positive results were new while the two others are "historical".
New Zealand Cricket Board (NZC) also conveyed that the Pakistan team had contravened protocols on the very first day of their quarantine in the isolation facility. The release states that NZC "will be having discussions with the tourists to assist them in understanding the requirements."
It is not clear at this stage if the six who tested positive are players, staff members or others in the touring party. They will be moved into quarantine in the managed isolation facility where the Pakistan cricket squad is based.
All members of the Pakistan touring squad were tested on four occasions before leaving Lahore and had returned negative results. Fakhar Zaman was left out of the tour as a precautionary measure after he was down with fever before the departure.
The Pakistan team was exempted to train in the managed isolation facility but that has currently been put on hold till investigations have been completed.
The tour was originally set to begin with the T20I series which was scheduled to start on 18th December. This will be followed by two Tests in Mount Maunganui (December 26-30) and Christchurch (January 3-7).