Six Books Which Stirred Controversy In Pakistan
Books, like any works of art, are likely to negative criticism but in few cases, they even can be banned or censored. The books that become controversial in Pakistan are mostly related to military, Islam, and politics.
There are many books that were part of some major controversies when they were released, and we have gathered six books that become controversial in Pakistan soon after it's release:
1) Between Mosque and Military by Husain Haqqani
The book is based on the nexus between the military and religious seminars. It also highlighted the influence of the military on politics and different aspects of society.
2) Truth Always Prevails: A Memoir by Sadruddin Hashwani
The book was banned as the author Sadruddin Hashwani of the book claimed that:
Asif Ali Zardari, former president tried to kill him.
Zardari forced the author to sell his hotel to the former president.
There was no PPP party meeting was being held in the Marriott Hotel bombing incident that took place in Islamabad in 2008, which the PPP alleged that there was a meeting being held at the time in the hotel.
3) Satanic Verses by Salman Rushdie
Satanic Verses is one of the most controversial books in recent literary history. It was banned in almost every Islamic countries after a fatwa was issued by Iraninan leader Ayatollah Khomeini. It was banned for blasphemy forcing the author to go underground for several years after receiving death threats.
4) Ye Company Nahi Chale Gi by Sohail Warraich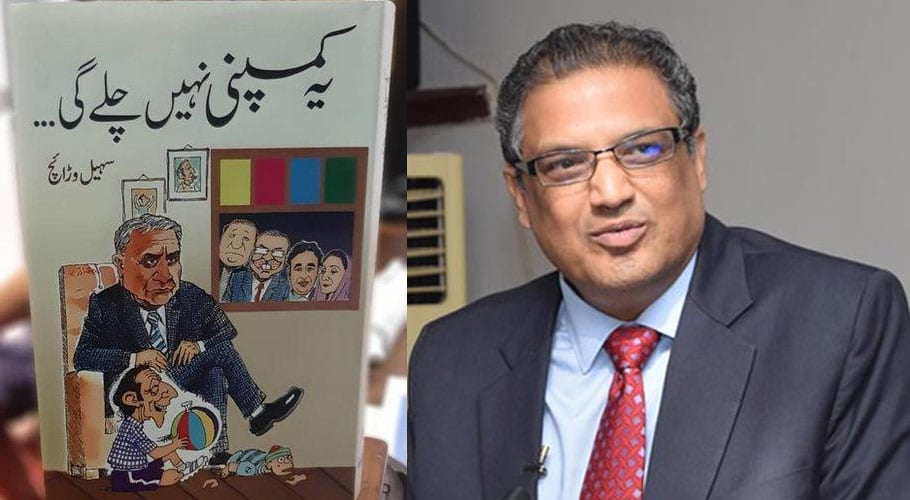 The book belongs to renowned journalist Sohail Warraich which recently became controversial over its cover. The book had a cartoon of Prime Minister Imran Khan and Army Chief General Qamar Javed Bajwa on its cover.
5) After the Prophet by Lesley Hazleton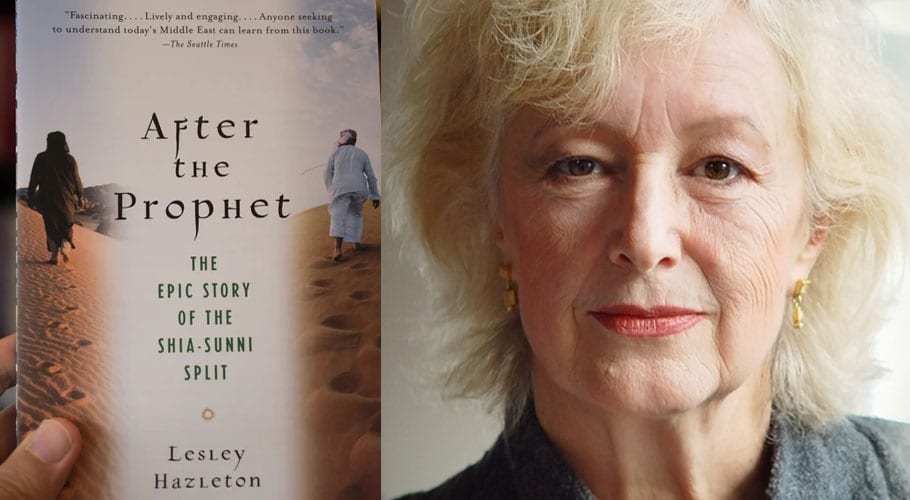 This book became controversial as it highlights the ongoing rivalry between the Sunni and Shia, a sections of Islam.
6) I Am Malala by Malala Yousafzai
This book became controversial just after it was published. Most of the schools in Pakistan banned the book from the institute stating that it disrespected Islam and could have a 'negative' influence.