Sindh reports four more COVID-19 deaths, 848 new infections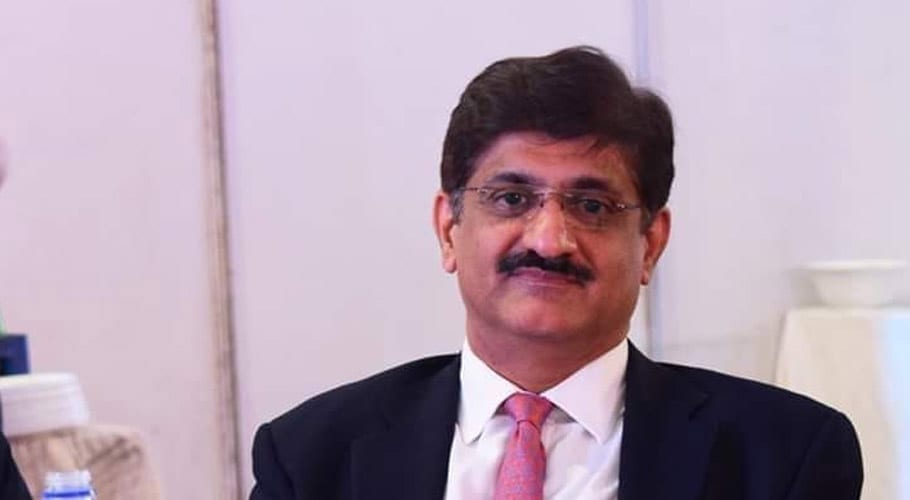 KARACHI: Sindh continues to witness a rise in COVID-19 cases as four deaths and 848 new infections, mostly from Karachi, emerged in the province on Monday.
According to the daily figures, out of total 848 cases for the past 24 hours, 592 belong to Karachi which makes about 69 percent of all the cases emerging from the metropolis.
Chief Minister Sindh Murad Ali Shah, who himself got infected from the virus, said to date the total number of recovered cases now stands at 143,252. With four new fatalities attributed to the global pandemic, the Sindh number of people to have lost their lives throughout the outbreak phase stands at 2751.
As many as 376 people have been reported with critical health status and complications while 37 are on ventilator support due to COVD-19 infections. Meanwhile, The coronavirus has claimed 19 more lives in Pakistan, bringing the total death toll to 7,160.
According to the National Command and Operations Center, 2,128 new cases have been reported in coronavirus in the last 24 hours, bringing the total number of victims to 359,032. In Pakistan, 323,824 patients of coronavirus have recovered and 28,484 are undergoing treatment.
The number of coronavirus patients in Sindh is 155,680 and in Punjab, it is 110,450. 42,370 cases have been reported in Khyber Pakhtunkhwa, 24,218 in Islamabad, 16,407 in Balochistan, 5,455 in Azad Kashmir, and 4,452 in Gilgit-Baltistan.
The coronavirus has killed 2,475 people in Punjab and 2,747 in Sindh. The death toll in Khyber Pakhtunkhwa has risen to 1,311, Islamabad 257, Balochistan 156, Gilgit-Baltistan 93, and Azad Kashmir 121.
The second wave of coronavirus has started in Pakistan. To deal with the second wave, SOPs will have to be strictly adhered to. According to the NCOC, the coronavirus is spreading in 15 cities across the country. Eighty percent of corona cases in Pakistan were reported from eleven major cities.