Sindh reports 1,170 COVID19 cases in 24 hours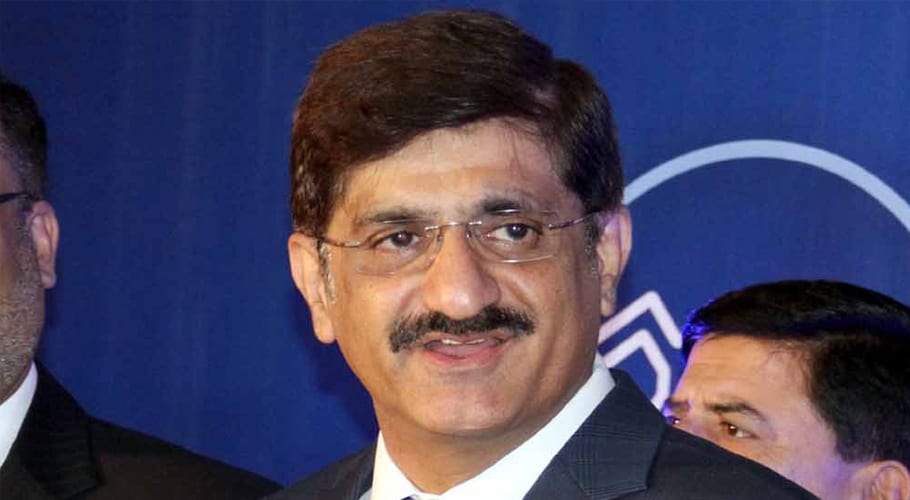 KARACHI: Sindh Chief Minister Syed Murad Ali Shah has said 1,170 new cases of the novel COVID-19 reported during the past 24 hours, taking the total number of infections in the province to 111,238.
In his daily COVID-19 update, Sindh Chief Minister Murad Ali Shah said that the total number of deaths in the province have jumped to 1,952.
The chief minister said as many as 14,027 patients recuperated from the disease, raising the number of recovered patients in the province to 88,103.
He further said a total of 10,299 tests were conducted in the previous 24 hours, he added.
The Sindh CM said 625,601 samples have so far been tested for the COVID-19 in the province, which led to the total detection of 111,238 infections.
At present, 21,183 patients are under treatment, of whom 755 are at different hospitals, 20,355 at homes, and 73 at isolation centers. 419 patients are in critical condition, of whom 69 are on ventilators, he informed.
Of the total 1170 fresh cases, 477 were detected in Karachi, including 153 in District East, 117 in District South, 72 in District Central, 59 in Malir, 48 in Korangi, and 28 in District West.
The number of confirmed coronavirus cases has surged to 259,998 in Pakistan, while the death toll stands at 5,475.
The coronavirus cases in Pakistan are now above 183,000. Several patients have recovered from the disease in the last 24 hours taking the total number of recoveries to 183,737.
More than 2,085 cases of coronavirus were reported while 49 people succumbed to the disease in the last 24 hours. The number of active cases in-country is above 70,000. As per NCOC, around 23,907 tests were conducted in past one day taking the total number to 167,090.