Sindh Govt fails to implement wheat flour sale on fixed price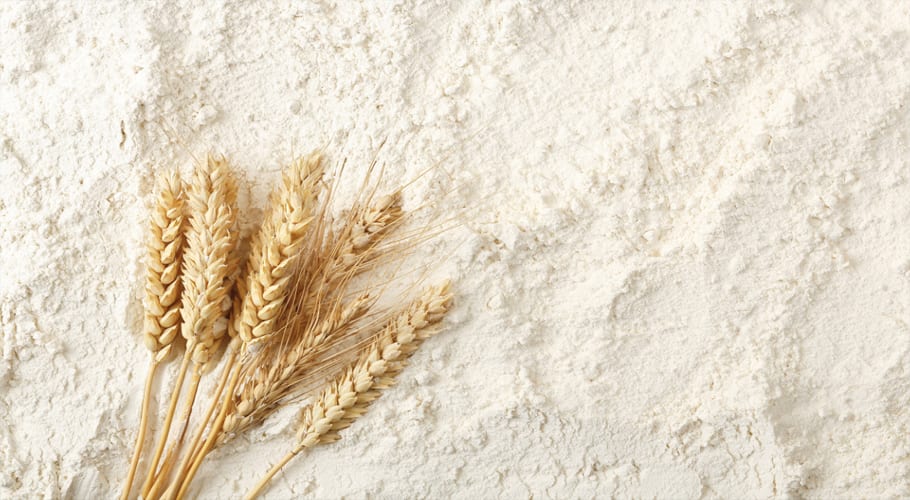 KARACHI: Despite the Sindh Government's instructions to sell the wheat flour at a fixed rate of Rs 43 per kilogram have become a farce with non-compliance of the directions in the city.
The Sindh government has set the wheat flour price at Rs 43 per kilogram ex-mill price and instructed strict action against the profiteers in the midst of the flour crisis and commodity inflation rates.
READ MORE: Govt to import 0.3m tonnes wheat after ECC approval today
As per reports, both the provincial and the city administrations have failed to enforce the order of selling of wheat four on the set government price. While both the Fine Atta and the Chakki Atta are being sold at Rs.. 66 per kilogram in markets.
In a city of 20 million people, the Provincial Food Department has arranged some trucks for selling wheat flour to the public at a fixed government rate of Rs. 43 per kilogram.
Sindh Chief Minister Syed Murad Ali Shah yesterday declared that by Tuesday or Wednesday of this week, the government would overcome the wheat flour crisis in Sindh.
READ ALSO: Pakistan's delegation arrives in Beijing for FATF meeting
He said 3,00,000 tons of wheat assigned to Sindh is being moved from Punjab and Balochistan, with various varieties of wheat flour being offered at 64 and 66 rupees per kilogram in Karachi's markets, much above the government-fixed Rs 43 per KG price.