SHO in Okara suspended over rape, assault allegations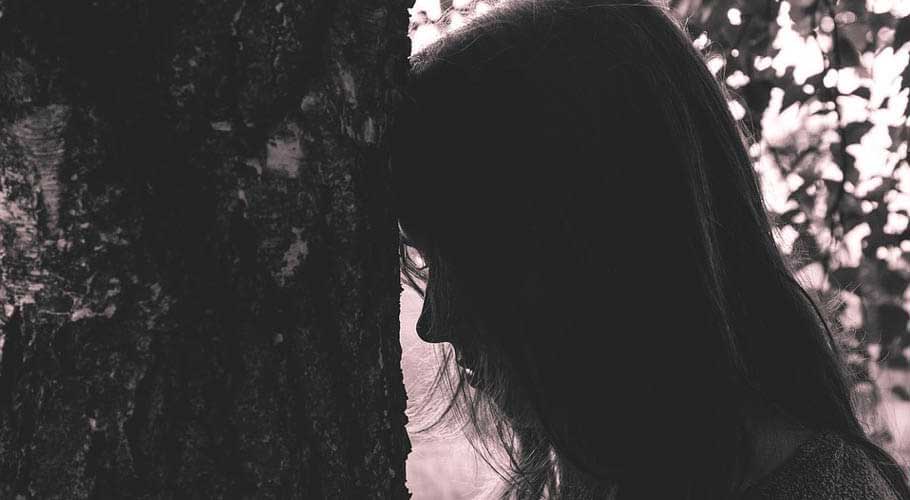 OKARA: A Station Police Officer (SHO) in Okara city of Punjab has been suspended after a woman accused him of assault and rape, authorities confirmed.
According to details, District Police Officer (DPO) Omer Saeed Malik has ordered an official inquiry and formed a committee to probe the allegations. The committee includes DSP President Circle Saleem Ahmed and DSP Traffic Pir Riaz Ahmed.
In this regard, a spokesperson for Okara police has informed that the committee would carry out the investigation and present a report in two days.
Earlier the woman, named Saba, has filed a complaint against Station House Officer (SHO) Inspector Anjum Zia. The woman alleged that the SHO had beaten and sexually abused her several times.
Earlier in June, a cleric had been allegedly involved in sexually assaulting children in a mosque for the past fifteen years, it had been revealed.
A complaint has also been filed over the incident where children and students were being allegedly abused by a cleric in Jamia mosque of Model Town, Lahore. According to the complaints and Masjid committee, the man and his brother were involved in such gruesome acts.