'She is in good spirits': Anupam Kher updates fans on Kirron Kher's health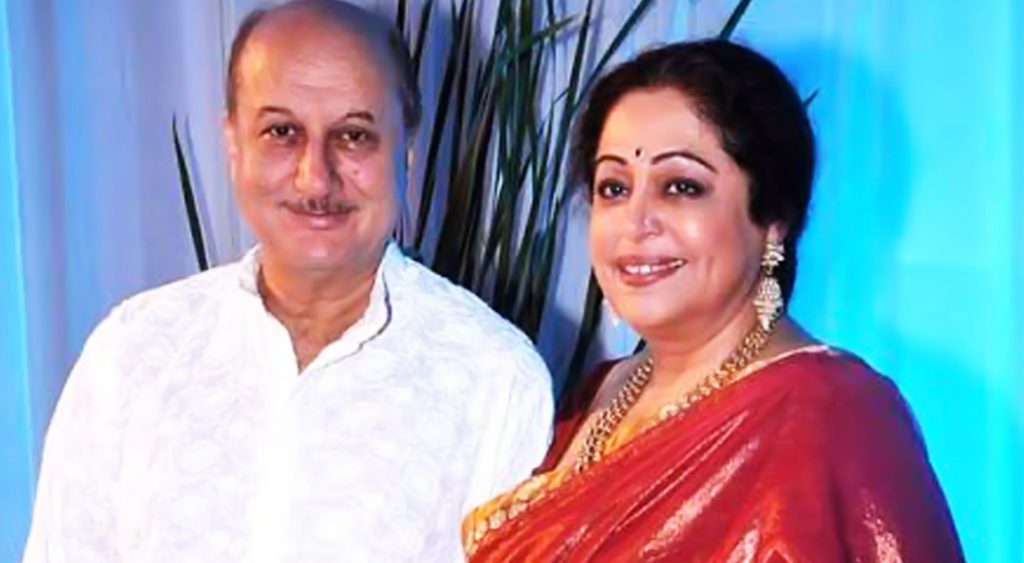 MUMBAI: Famous Bollywood actor, Anupam Kher has confirmed that his wife and actress Kirron Kher, who recently succumbed to blood cancer, is slowly recovering now as her health has already improved.
Yesterday, Anupam Kher held a live session on social media site Instagram in which he talked about his wife and senior Indian actress who is also a member of the Indian ruling Bharatiya Janata Party (BJP).  During the live session, Anupam Kher shared with the fans about the health of his wife Karan Kher, who is suffering from blood cancer.
Anupam Kher said, "Kirron's condition is much better than before but the medicines are also having negative effects on her health." The Bollywood actor said, "It will take time for Kirron to fully recover as it is a huge disease."
Read more: Indian actress Kirron Kher diagnosed with blood cancer
"Karan is a brave woman and I hope she will overcome this disease very soon with her passion," she said. Addressing the fans, Anupam Kher said, "If you are with all the prayers, everything will be fine."
It should be noted that Anupam Kher, the husband and actor of actress Kirron Kher, who has been showing the essence of acting in Bollywood since 1983, had confirmed through his tweet that his wife was suffering from cancer.