She had no choice but to speak out: Idris Elba supports Meghan Markle's interview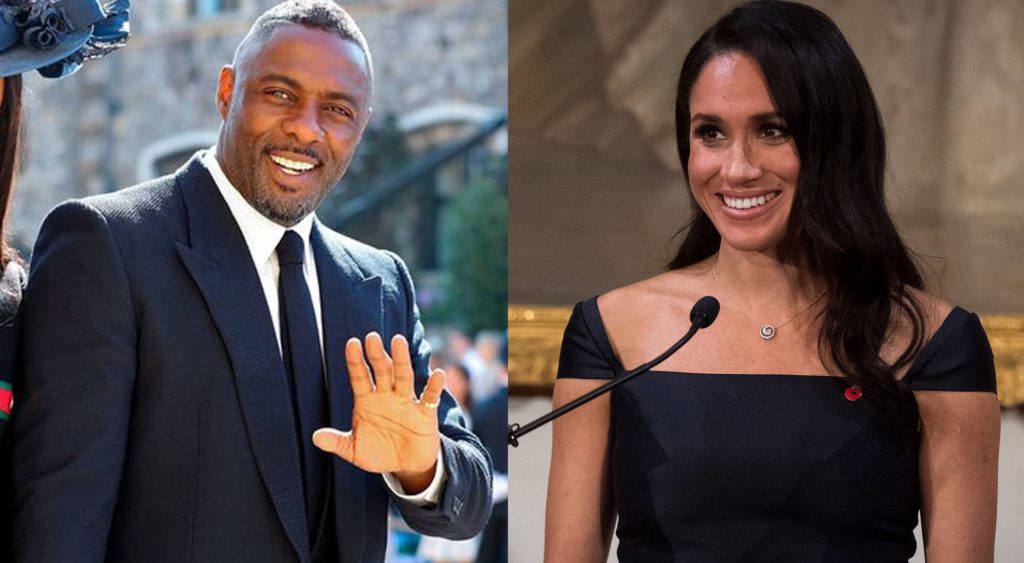 LONDON: British actor Idris Elba has become one of the celebrities who have supported Meghan Markle and Prince Harry after their controversial interview with Oprah Winfrey.
Idris Elba, who is said to be a close friend of Meghan, shared his thoughts about the interview that everyone has to have their opportunity to speak up about what they feel. "You cannot take someone's voice away, that's what we have to communicate," he said.
Read more: After Meghan, Priyanka Chopra to star as guest in Oprah Winfrey's show
"And just to be direct, it's [expletive]," he added while terming Meghan "strong and resilient."  'All I have to say is that she's one of the most incredible human beings that I've ever had the pleasure of working with… I wish her nothing but the best. And I just hope people over in Britain, excuse my French, leave her alone.' 

He then warned, 'If they think that this kind of stuff is going to knock her off her game for very long, they picked the wrong woman to mess with.  'She is the wrong woman to mess with. They need to back up, back off, apologise because she's not the one.'