SHC allows Saifullah Abro to contest Senate elections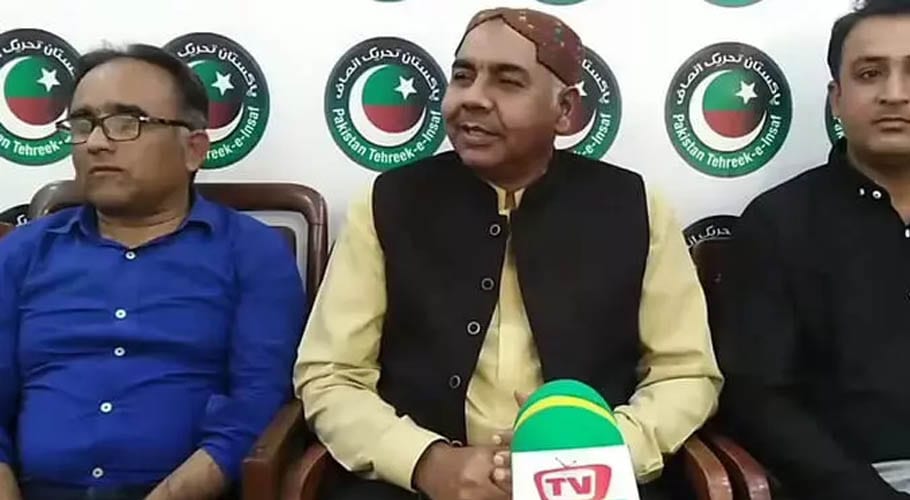 KARACHI: The Sindh High Court (SHC) has allowed Pakistan Tehreek-e-Insaf (PTI) candidate Saifullah Abro to contest the upcoming Senate elections after he was earlier declared ineligible.
Saifullah Abro had challenged the rejection of his nomination papers for the forthcoming Senate elections in the high court. He said the tribunal handed the verdict without careful consideration of facts. The PTI leader said was eligible as a technocrat as he fulfills the criteria laid down for the Senate seat. He urged the court to declare the tribunal's ruling as illegal and allow him to contest the Senate elections.
The two-judge bench headed by Justice Mohammad Ali Mazhar passed a short order allowing the petitions against an order of the election tribunal. The court directed the Election Commission of Pakistan to include his name in the final list of candidates contesting the elections.
After hearing arguments of the lawyers for the petitioner, the respondents and the law officer of the ECP, the bench set aside the order of the election tribunal and restored the earlier ruling of returning officer allowing him to contest the polls.

Abro had filed nomination papers on a PTI ticket to contest the Senate election from Sindh on a technocrat seat. His nomination papers were approved by the returning officer but challenged and rejected in the appellate tribunal of the high court.
The application was challenged by petitioners GM Khan and Shahid Ali last week, saying that the PTI leader does not fulfill the requirements of a technocrat as he has criminal cases registered against him and was being investigated by the National Accountability Bureau (NAB) and allegedly has hidden assets to his name.
READ MORE: Senate polls: Nomination papers of PTI's Saifullah Abro rejected
Abro's lawyer had contested those claims but failed to convince the tribunal to issue a favourable ruling for his client. In its verdict, the tribunal declared the verdict of the RO null and void and ruled that Abro cannot contest the Senate polls.
Abro had challenged the rejection of his nomination papers for Senate in Sindh High Court. His counsel Advocate Makhdoom Ali Khan argued that the election tribunal has misinterpreted his achievements and said his client had completed thirteen projects and other schemes including flyovers and bridges.
His lawyer said Abro had built the railway line and the Kotri Industrial Area project apart of the Larkana city flyover and railway line bridges in Kashmore and Khairpur. Moreover, he also constructed flyover bridges in Tando Adam and Hyderabad, a flyover at railway line in Nawabshah, Sukkur railway line bridge.
Earlier, Qadir Khan Mandokhel submitted advocacy papers in court on behalf of the complainant against Saifullah Abro. Two appeals were filed by GM Khan and Shahid Ali against Saifullah Abro's nomination papers for the Senate seat.