Shanghai becomes most connected city globally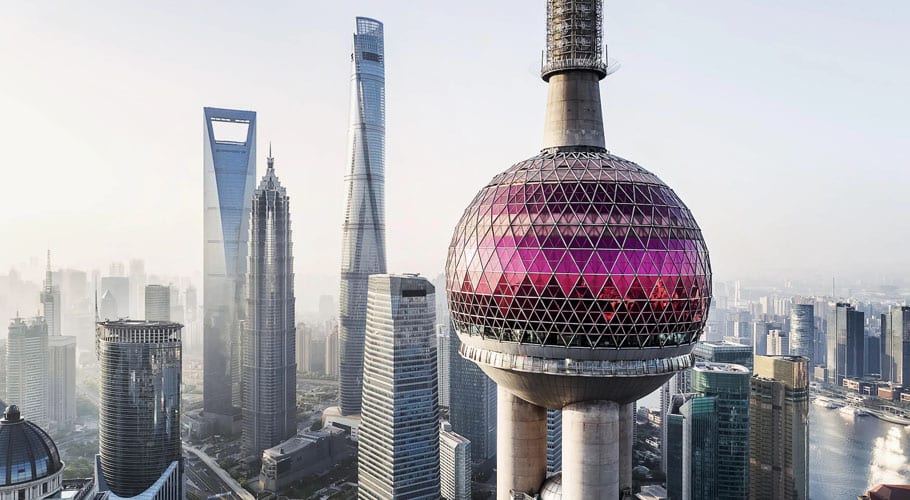 SHANGHAI: China's Shanghai has become the most connected city in the world.
According to details, London has seen a 67 percent decline in connectivity in air travel due to the coronavirus pandemic thus making Shanghai the most connected city across the world. After that, the world's four most connected cities are now all in China.
Transport hubs in New York, London, and Tokyo have been badly impacted by the massive reduction in flights in and out of their cities. On the other hand, China controlled the spread of coronavirus and lifted travel restrictions followed by 425 million people travelling around the country during its Golden Week holiday season.
Read more: Coronavirus death toll surpasses 1,426,834 worldwide
China has been considering quarantine-free travel agreements with several countries including Japan and Singapore. The top four most connected cities in the world are now Shanghai, Guangzhou, Beijing, and Chengdu.
Coronavirus emerged in the Chinese city of Wuhan last year and has impacted millions of people worldwide. In China so far 86,490 cases of COVID-19 have been reported with 4,634 casualties. The country lifted its restrictions in May after a strict lockdown of more than five months.