Senate asks govt to impose single tax on imports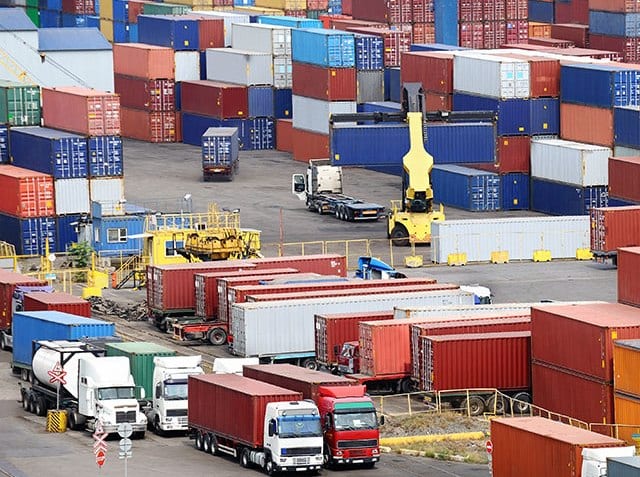 ISLAMABAD: The commerce division was asked by the Senate Standing Committee on Commerce and Textile to develop a mechanism which can reduce multiple taxations imposed on imports. 
Senator Muhammad Afridi chaired the meeting. The impact of infrastructure tax imposed by Sindh and Punjab governments on imports was part of the meeting agenda. Senate Committee asked the Commerce Divison to highlight the issues faced by the importers in Cabinet meeting, and bring them into the notice of Prime Minister Imran Khan.
Leader of the House Shibli Faraz proposed passing a resolution in the senate reiterating the need to remove double taxation, asking for the tax to be charged only once and a proper mechanism to deal with the issue. He was of the view that the state should be making matters easier for investors and businesses instead of complicating them.
Adviser to PM Dawood said that trade diversification through engineering goods would increase exports while adding that through Look Africa Policy, the government would facilitate exporters to promote engineering businesses in different untapped African markets as well as in European Union by making their products more competitive.
We are paying full attention to increase exports of engineering goods including tractors, air-conditioners, water dispensers, which would start shipping within three potential markets of African region including Kenya, Tanzania and Mozambique.