'Scooby-Doo' co-creator Ken Spears passes away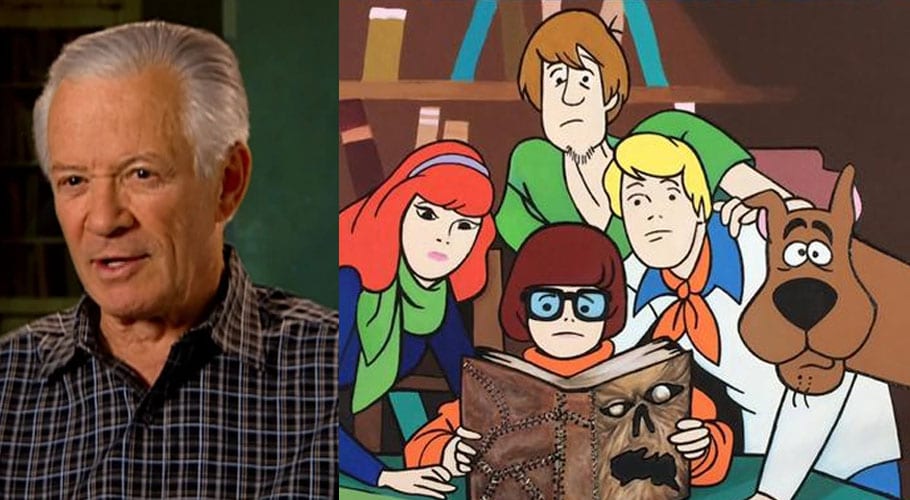 LOS ANGELES: Ken Spears, who co-created the character of Scooby-Doo all with his longtime creative partner, Joe Ruby, has died aged 82.
Spears, a four-time Daytime Emmy nominee, died on Friday in Brea, California, of complications from Lewy body dementia, his son Kevin told an entertainment magazine. His passing comes less than three months after Ruby died on 26th August.
A Los Angles native, Spears co-created the iconic animated series 'Scooby Doo' with Ruby. He was born Charles Kenneth Spears in on 12tg March, 1938. He befriended the son of animation producer William Hanna of Hanna-Barbera fame and made his way into animation.
Spears first met Ruby when both were sound editors and then staff writers at the cartoon powerhouse Hanna-Barbera, and they created the supernatural kids show 'Scooby-Doo, Where Are You!', which aired in September 1969. All but four of the first 25 episodes were written and story-edited by them.
"We were worried it wouldn't last but one season, much less 38 years," Spears said in an undated interview. "It was up against The Hardy Boys, and we thought we'd get clobbered in the ratings."
Spears and Ruby also created such characters as Dynomutt, Dog Wonder and Jabberjaw at H-B. In the early 1970s, CBS president of children's programming Fred Silverman hired the duo to supervise the network's Saturday morning cartoon lineup, and they followed the executive to ABC for similar duties in 1975.
Two years later, ABC set up Ruby-Spears Productions as a subsidiary of Filmways, and the company launched Saturday morning animated series around such characters as Fangface, Plastic Man, Mister T and Alvin and the Chipmunks.
Ruby-Spears was then acquired by Hanna-Barbera parent Taft Entertainment in 1981. Spears is survived by his two sons, Kevin and Chris, their wives, five grandchildren and three great-grandchildren.
Warner Bros. Animation and Cartoon Network Studios President Sam Register said in a statement saying they are "saddened to learn of the passing of Ken Spears and we send our warmest thoughts to his loved ones."
"He was a true innovator in the industry whose gifts of humor and storytelling continue to delight audiences. You cannot find a screen in the world that has not played a version of Scooby-Doo. We continue to be inspired by his work at Warner Bros. Animation and are honored to carry on the legacy of his beloved characters," it said.