No decision on reopening schools after April 14: Saeed Ghani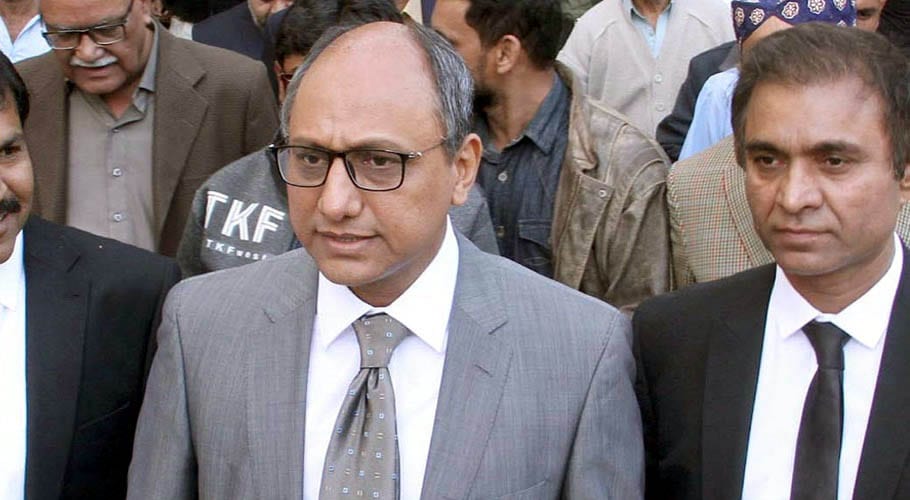 KARACHI: Sindh Education Minister Saeed Ghani on Thursday said that schools will not be reopened after April 14 as the lockdown will be eased in several phases.
T
he provincial minister said that schools had been closed in the first phase but will be allowed to resume academic sessions in the last phase after lifting restrictions. Therefore, he said schools could be reopened after April 14.
He said factories of influential persons have been shut by the authorities as no compromise will be made on the lives and health of the citizens, warning that no lives or jobs will be left if the country faces a spike in the number of coronavirus patients. 
Saeed Ghani strongly criticised the school owners said that the owners have no right to question anyone for his disease or details of unemployment. He added that the owners of private will have to give a 20 percent discount on tuition fees.
While replying to a question, Ghani said that the situation will be worsened if Prime Minister Imran Khan does not impose a complete lockdown.
He added that the provincial government has not received assistance from the federal government.
He dismissed criticism over the provincial government stating that they have played a proactive role during the pandemic. T
he Sindh government announced extending the lockdown till 14th April, issuing a set of new orders and guidelines and safety precautions to contain the spread of the coronavirus in the province.
Read more: Saeed Ghani says Sindh govt gave ration to over 212,000 families