SC declines to suspend ECP's decision on Daska re-polling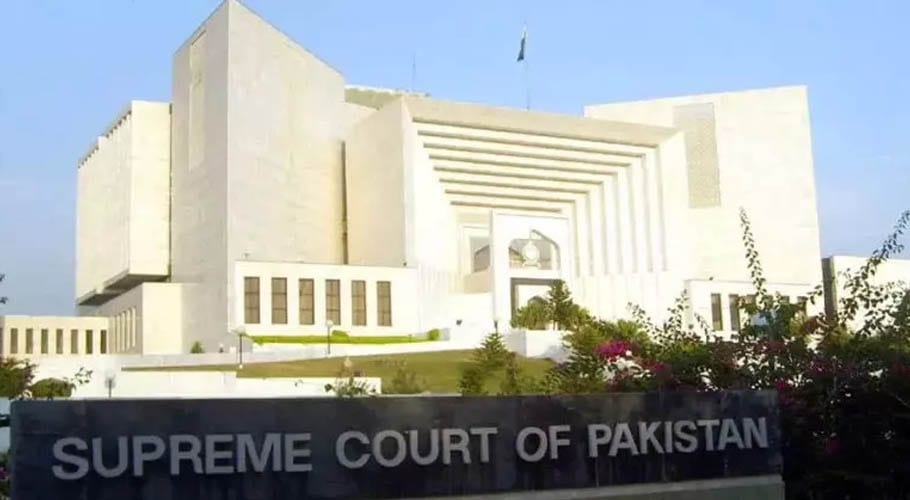 ISLAMABAD: The Supreme Court declined a petition by Pakistan Tehreek-e-Insaf (PTI) candidate to suspend re-polling in NA-75 (Sialkot-IV) Daska as per an earlier decision by the Election Commission of Pakistan.
The ECP had declared the by-poll held on February 19 as void and ordered a fresh election in the entire constituency on March 18.
A three-member apex judge bench presided by Justice Umar Ata Bandial summoned a complete relevant record of the case from ECP and Pakistani Muslim League-Nawaz (PML-N) candidate Syeda Nosheen Iftikhar, The bench would examine PTI candidate Asjad Ali's application at the next hearing on March 16.
The ECP issued a short order, signed by the Chief Election Commissioner (CEC) Sikandar Sultan Raja and the four commission members, ordering re-polling in the entire constituency. The order was issued after hearing a case filed by the PML-N candidate for verification of 23 missing polling station results.
The ECP said the election in the constituency had not been conducted in a transparent manner, incidents of murders, firing and injuries, bad law and order situation while other circumstances led to make the process of result doubtful. The order was issued using the powers conferred on the ECP under Article 218 (3) of the Constitution and Article 19 (1) of the Election Act, 2017.
The ECP has also ordered the Establishment Division to suspend Sialkot's deputy commissioner and district police officer as well as the Daska assistant commissioner.
Federal and provincial governments were also told to suspend three officials as well as Daska deputy superintendent of police and Sambrial DSP. They will also not be appointed for any election duty in future, the statement said.
The electoral body has also directed the government to transfer the Gujranwala Division commissioner and Gujranwala Range regional police officer and their positions be changed.