SC allows Arshad Malik to continue working as PIA CEO for one month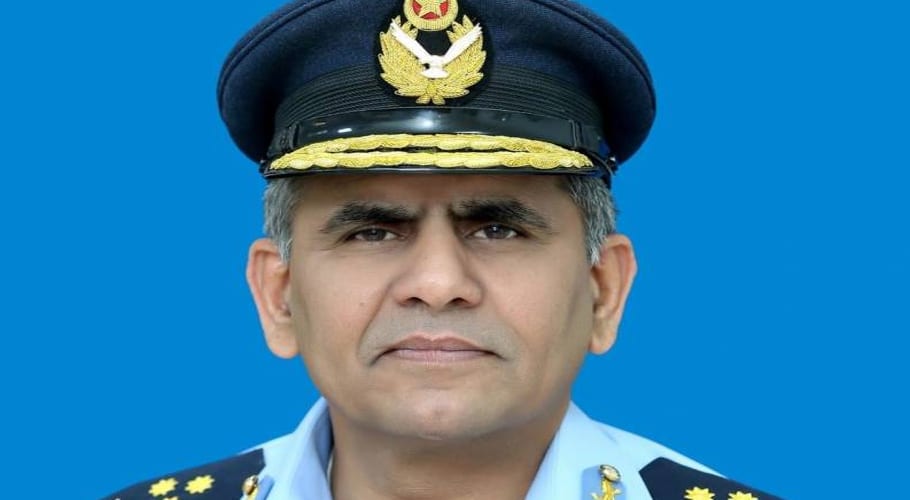 ISLAMABAD: The Supreme Court on Wednesday allowed Pakistan International Airlines (PIA), chief executive officer, Arshad Malik to continue his services for one-month.
During a hearing, Chief Justice of Pakistan Justice Gulzar Ahmed ordered that Malik can continue as CEO of the Pakistan International Airlines (PIA) for one month.
On this occasion, Chief Justice Gulzar Ahmed said that the country is facing a serious situation from coronavirus diseases due to the negligence of PIA.
Justice Gulzar further remarked, "Should we close PIA as it is playing with the lives of people."  The court also sought detailed reports from the PIA officials of all the contracts, asking the authorities to also explain which of these contracts the Airlines wants to continue.
The court adjourned the hearing till April 20, summoning Arshad Malik in his personal capacity and other PIA authorities and union office-bearers.
In January 2020, the Supreme Court had rejected Air Marshal Arshad Malik's appeal to reinstate him as CEO of PIA.