SBP penalizes banks for flouting anti-money laundering laws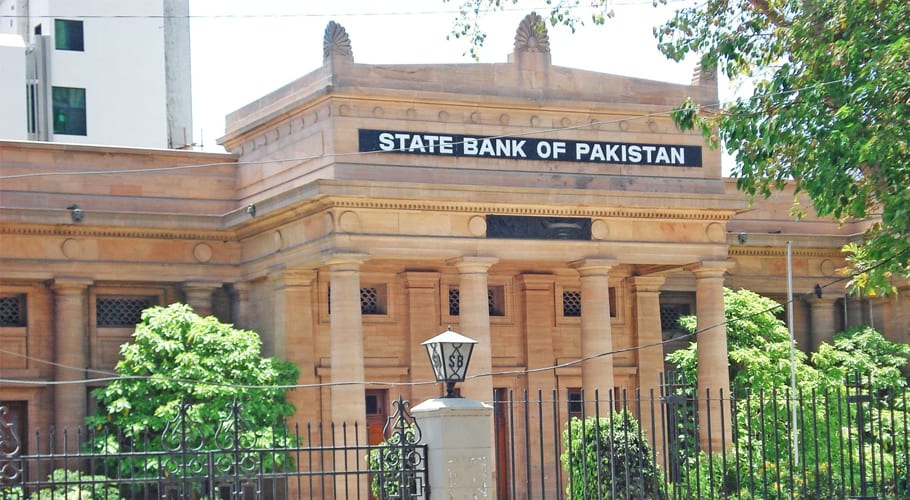 KARACHI: The State Bank of Pakistan has penalized 10 banks for ignoring anti-money laundering laws. This decision came at the time when the Financial Action Task Force is finalizing a draft to decide Pakistani economy's fate. 
"Monetary penalty was imposed mainly on deficiencies in the areas of AML/CFT (anti-money laundering / combating the financing of terrorism)," the State Bank of Pakistan's (SBP) said in a document, in regards to a fine imposed on Habib Bank Limited (HBL). The bank got the biggest monetary penalty of Rs320.08 million among all the other banks. The SBP found violations in the areas of AML / CFT and consumer protection.
"The bank (HBL) has been advised timelines to bring improvements in its systems/controls to avoid recurrence of such lapses/violations in future," the SBP said.
The following banks were penalized by the Central Bank:
| | |
| --- | --- |
| Banks | Amount fined |
| Muslim Commercial Bank | 159.152 million |
| Dubai Islamic Bank | 77.974 million |
| JS Bank | 70.307 million |
| Silk Bank | 53.879 million |
| Bank Alfalah | 52.795 million |
| Allied Bank | 32.755 million |
| Sindh Bank | 15.088 million |
| Summit Bank | 13.072 million |
| Habib Metropolitan Bank | 10 million |