Samsung's new phone likely to have invisible selfie camera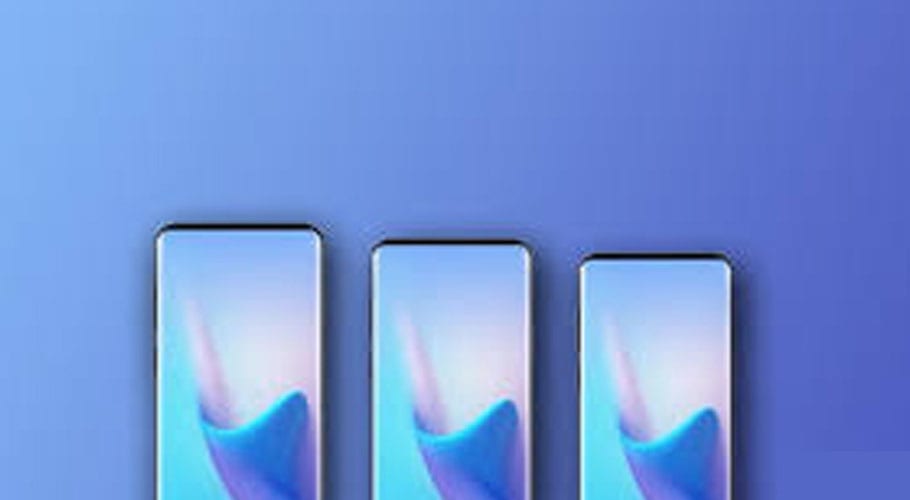 SEOUL: Samsung, the South Korean smartphone manufacturer has planned to adopt a punch-hole selfie camera or the pop-up mechanism.
Samsung might have found another new method of hiding the selfie camera in the display. The giant describes a device that has its selfie shooter to be completely hidden when not in use. For this, the South Korean tech giant detailed a complicated method.
Looking into this unique mechanism, the company aims at having the screen be transparent at a particular area where the camera is housed. Although, a secondary display is placed directly under this transparent area to cover the camera when not in use.
Read more: Samsung plans to set up assembly plant in Pakistan
At the moment, the next expected technology to hit the market will most likely be the under-display selfie shooter. But this unique method takes away the issue of quality that affects devices with under-display selfie cameras.
This new technology might be seen in a future Samsung flagship handset. Unfortunately, it will likely not be seen in the Galaxy S21 series but could be featured in the Galaxy S22 lineup, which would launch in 2022.