Russia launches campaign to vaccinate troops against COVID-19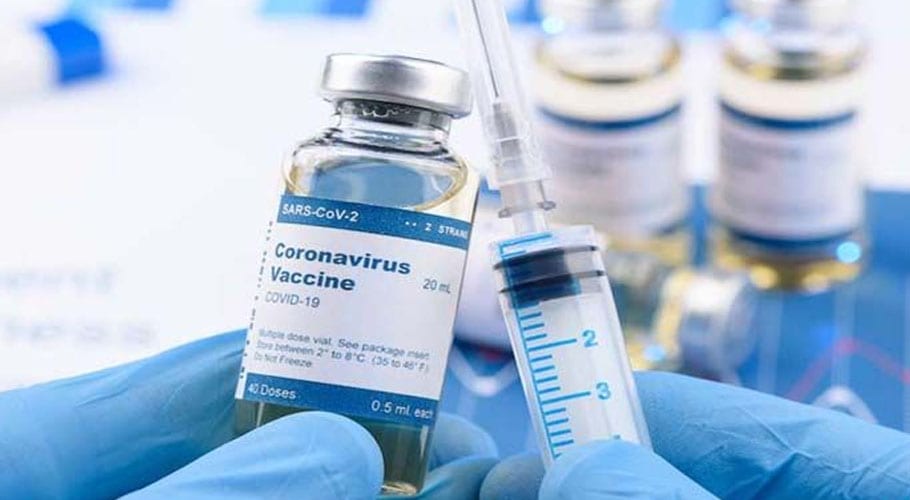 MOSCOW: Russia has launched a campaign to vaccinate its troops against the coronavirus, a global pandemic.
Russian media was quoted saying that Defense Minister Sergei Shoigu had announced that about half a million troops would be vaccinated against coronavirus on the instructions of Russian President Vladimir Putin.
Russia's defense minister said more than 2,500 soldiers have been vaccinated so far, according to the International News Agency. Russia's Defense Minister Sergei Shoigu expressed hope that by the end of 2020, about 80,000 troops will have been vaccinated, according to the International News Agency.
According to Russian media, the Russian vaccine 'Sputnik V' is 95 percent more effective. Other international vaccine companies have reported that the vaccine is 90 percent and slightly more effective.
Read more: Russian, North Korean hackers target COVID-19 vaccine work: Microsoft
The developers of Sputnik V claim that their vaccines are easier to protect than other vaccines. The cost of the vaccine manufactured by Russia will be equivalent to about ten dollars.
The Russian-developed coronavirus vaccine, Sputnik V, was registered in August 2020. The third phase of the trial of the vaccine developed by Russia is currently underway in which 40,000 volunteers are taking part.