Rupee weakens by 10 paisa against USD in interbank market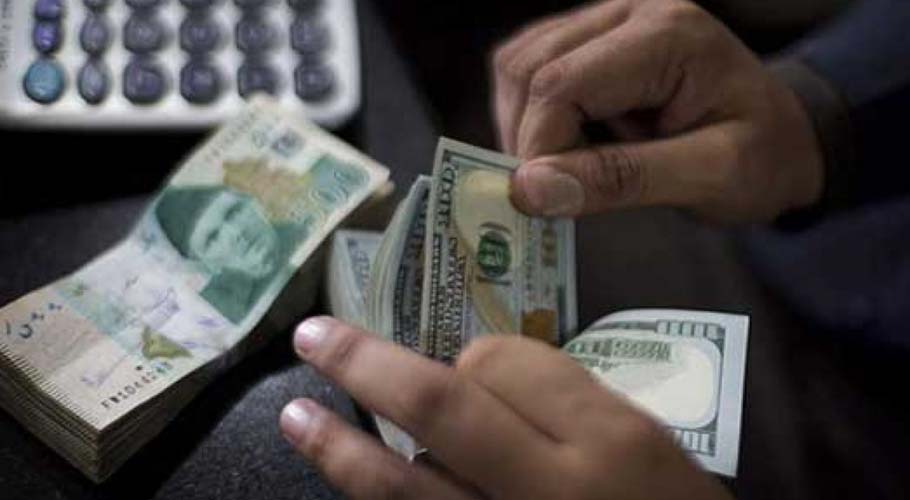 KARACHI: The Pakistani rupee has lost its value by 10 paisa against the US dollar on Wednesday in the interbank market and closed at Rs156.50.
In today's interbank trading the Pakistani rupee has depreciated by 10 paisas against the US dollar. The rate for a dollar is not valued at Rs.156.50
On the contrary, in the open market, the value of the dollar fell, the US dollar depreciated by 7 paisa and the rupee was closed at Rs156.25.
Alternatively, the greenback had lost 60 paisa to the Pound Sterling as the day's closing rate stood at PKR 194.61 per GBP, whereas, the previous day it closed at PKR 194.01 per GBP.
Similarly, PKR s value lost standing by 33 paisa against EUR which closed at PKR 172.49 at the interbank today.
On another note, within the money market, the overnight rupee rate towards the end of the session was 13.50/13.60 percent, whereas, the 1-week rate was 13.40/13.50 percent.